Run and download them before they disappear.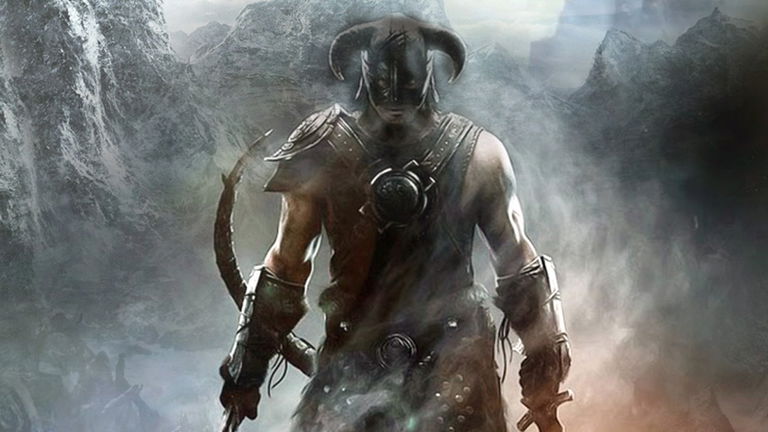 Today one of the most anticipated games and about which we hardly know anything is The Elder Scrolls VIthis being a title that was presented with a simple logo, but since then we have not seen it again, not even at Bethesda's or Xbox's own conferences, giving rise to theorizing that the game is still at a very early stage of development.
The Elder Scrolls V: Skyrim
In any case, although The Elder Scrolls VI is the most longed-for wish of many, the truth is that during QuakeCon 2022, it has been seen that Bethesda has thought of its fanssince on the occasion of the celebration of the aforementioned event, it has been decided to give away two games of the sagabeing so that interested players can download The Elder Scrolls: Arena for free as The Elder Scrolls II: Daggerfall.
Get The Elder Scrolls: Arena as The Elder Scrolls II: Daggerfall completely free
It should be noted that in order to download these games you will have to look for their corresponding files in the Microsoft Store, so that you can get hold of the first two games that started to this saga that has tamed an incredible number of fans around the world.
That yes, although there is no end date for this promotionwhich we have been able to verify is already active, it is recommended that don't rest on your laurelssince everything indicates that it will only be available at most for the duration of QuakeCon 2022 with a little more margin perhaps, so take advantage now that you can.
Likewise, it must be taken into account that the first two games of The Elder Scrolls are far from being as we know them today because these they are extremely difficult At the same time, they make more use of dialogue during combat, so if you decide to give it a try, we wish you the best of luck with your games.