Outlast is one of the best horror games of modern times and on the PlayStation Store it is at a ridiculous price for its quality.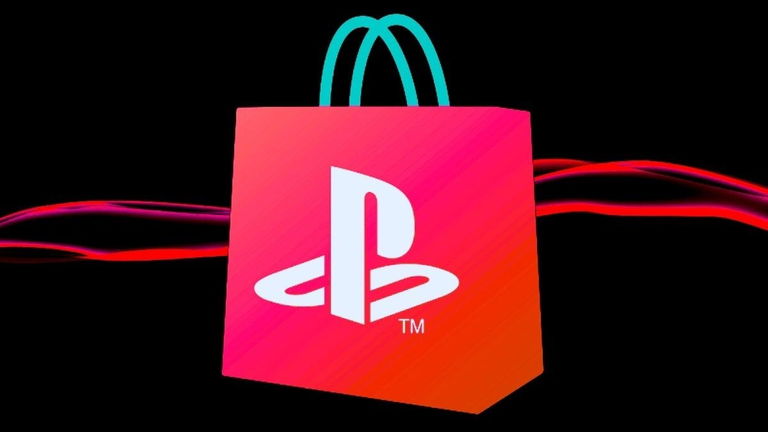 PS Store you are about to finish your game promotion for less than 20 euros, through which some of the most aggressive offers in Sony's digital store are being offered on a multitude of PS5 and PS4 games. With this, at these precise moments you can get one of the best games in history at a 60% discount. Now, instead, we're heading towards a completely different genre, as we bring you one of the best horror experiences on a console, found at a ridiculous price.
We talk about Outlast, the first installment of the successful Red Barrels saga that laid the foundations of the modern horror genre and was supported by countless content creators at the time. If you haven't had a chance to try it yet, it's currently on the PlayStation Store at a price that's hard to believe: only 1.89 euroswhich means a 90% discount compared to its usual price on the platform. With that, you will be saving a total of 17.10 euros if you get hold of it before next February 2at which time this promotion ends.
Outlast for PS5/PS4 for €1.89
Outlast, the horror game that marked an entire generation
Outlast was one of the most groundbreaking horror games of its time.introducing the camera mechanics as the only object available, without giving the protagonist a weapon or any element with which to defend himself. Its mechanics were fresh in a genre in which all options seemed to have been explored.something that added to the support of innumerable content creators like El Rubiusgave the work of Red Barrels the necessary push to become one of the modern referents of terror in video gamessomething that also earned him to launch his sequel, which continued with great success the dynamics started in this sensational title.
Outlast for PS5/PS4 for €1.89
So now you know: get Outlast now through the PlayStation Store and pay only 1.89 euros until next February 2at which time the promotion will end.