Luckily there have been no victims or has gone to majors.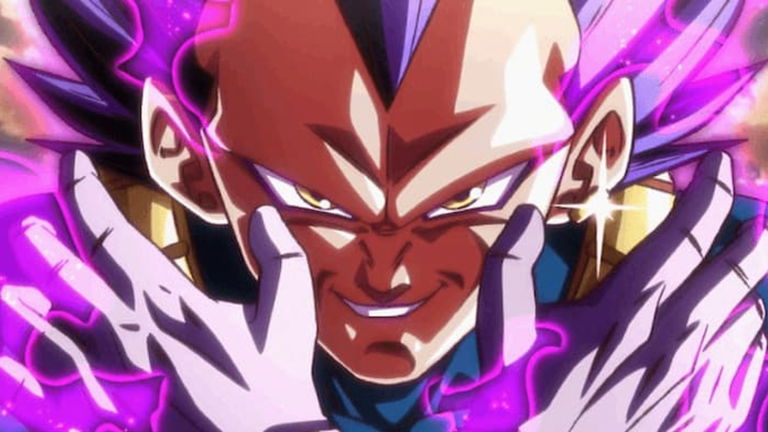 Dragon Ball is an anime and manga series that has marked millions in the world, since we are not only talking about one of the oldest and veteran Japanese worksbut has also served as an inspiration for many others as several mangakas have recognized over the years.
Now, while it is true that characters like Vegeta, Goku, Piccolo, Gohan, Bulma, among others they are very dear, we must not forget that they are not real, so they will never be able to have an interaction with any of us in the world we live in. And despite this, it seems that there has been someone who has wanted to use it as an excuse.
Vegeta was going to attack his taxi, or at least that's what this driver claims
First of all, we must make clear one thing that is repeated to us a lot, but it seems that there are some who do not enter their heads: Do not drink and drive. Not only for your safety, but for that of others. Be that as it may, there has been a recent case that has been going viral on the Internet, since apparently a small traffic accident with shockin which luckily there do not seem to be any serious injuries, has shown us the culprit, a taxi driver in a drunken state, blaming Vegeta from Dragonball.
This has happened in Nicaragua, being so that after the stoppage of traffic due to a collision with a truck, the taxi driver stated that Vegeta went at him and hitaffirming that this was the culprit of the accident despite the fact that in the video shown the state of drunkenness seems evident.
As comical as the situation may seem, it is a rather sensitive issue, since in the event that there were fatalities the joke would not be so funny. Be that as it may, it is another anecdote that Akira Toriyama's world leaves us, of which it must be said that it has recently been speculated that a classic villain from the original series could beat Vegeta even with the Ultra Ego.