Minecraft has no limits to the imagination and this video proves it.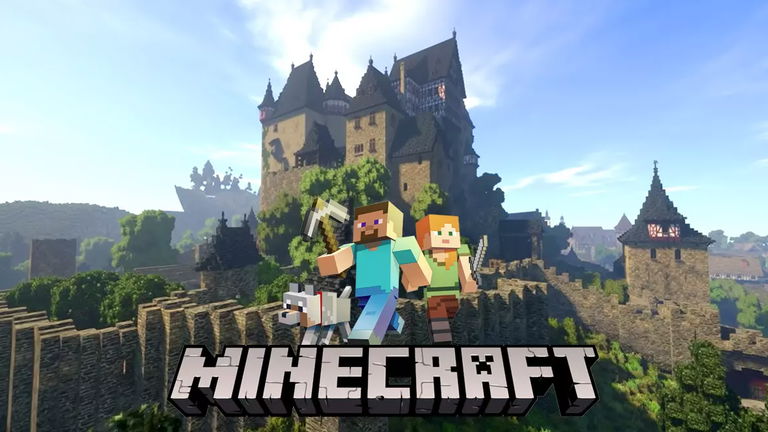 A recent video has shown the capacity that Minecraft can have after using a 7,000 hours he. Despite having a base building mechanic, the sandbox game of Mojang has been a source of creativity for millions of people since its launch in 2011. During this time some very impressive structures have emerged making it look like Minecraft is much more complex than it seems.
Minecraft has no limits to the imagination and this video proves it
The community continues to work on the game leaving some ideas that we would never have imagined and that are impressive to see and that is that it is not only the construction that keeps people engaged. All players can influence what the developer decides to include in the game, and Mojang is constantly rolling out new features and changes to keep the game interesting and more alive than ever.
However, one of the attractions of the game is the ability to build all sorts of skins and it's not uncommon to see the community spending a lot of their time creating something flashy. A recent video uploaded to the channel of YouTube ML Gaeming reveals what happens when the players of Minecraft dedicate 290 days in total to the title of Mojang.
The video shows some unique things that were built during this time period and floating islands, a hot air balloon, tall towers and many more constructions are included. The entire project, which takes place in the 2b2t server, has something different to do, with each individual build apparently made with a lot of dedication and work. The interesting thing is that all the timestamps that are recorded in the video description show that each second represents a different day of creation.
Minecraft It is a video game that has no limits and can unleash the creativity of any player. This video of MLGaeming it shows the imaginative limits many players can have. This is one of the video games that offers one of the greatest freedoms to the players and it is not surprising that Minecraft be one of the great powers in the video game industry.