A player finds the Pokemon Pidgey in real life
Pidgey is one of the most beloved Pokemon from the first generation.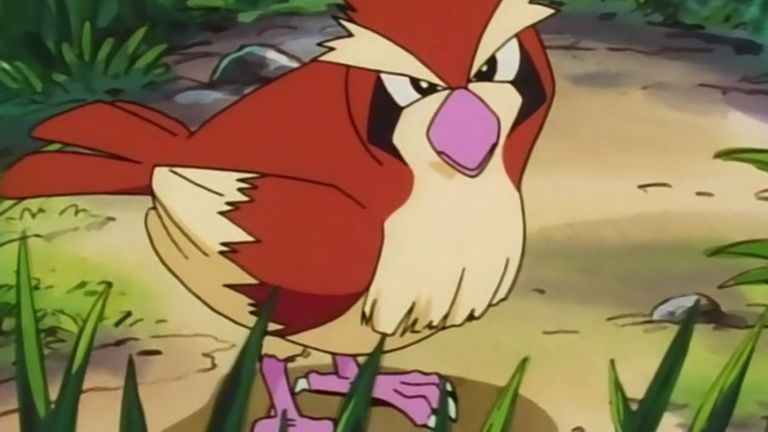 It is no exaggeration to say that the Pokemon of the first generation are among the most beloved, being so that in the Pokedex made up of the 151 initial species of the franchise we find all kinds of creatures that have come to this day. In fact, it has recently been seen that a fan has taken several of these Pokemon and turned them into cats in a very outstanding way.
Having said that, it should be noted that one of the things that the first generation added and that has remained until today is the fact that put pokemon patterns, being so that we find the generational rodent (Rattata, Sentret, Zigzagoon…), the Pikachu clone or electric rodent (Pichu, Emolga, Pachirisu…), the pseudo-legendary (Dragonite, Garchomp, Hydreigon…), among many others. In this way, with Pidgey regional birds startedforming these a group that in the anime Ash had until the seventh season in his team, thus making Pidgey and its evolutionary line one of the most beloved Pokemon.
Pidgey is based on a sparrow
Under this same premise, it must be said that Pidgey is not a Pokemon invented from scratch, being so that it is based on real birds, such as the tree sparrow, among other species. And under this same premise, we have been able to see how a Twitter user known as CaelKillara has recently shared a post in which a bird can be seen very similar to Pidgey.
In this way, emphasizing the fact that he was told that the Pokemon were not real, this bird has been compared to Pidgey through their appearance in the Pokedex in Pokemon GO, being able to easily see the similarities. Of course, we see it quite complicated that it is capable of summoning a tornado. You can see this comparison below:
"Pokemon aren't real," they said.
"It's just a game," they said.
"Pidgey doesn't exist," they said. pic.twitter.com/LvtGbLD5pe

— Cael Killara ➡️ MFF (@CaelKillara) October 31, 2019
Otherwise, it remains to be seen Pidgey will or will not be in the next generation, since, for now, we have been able to see how it has been absent in Pokemon Sword and Shield. However, this will be something we know for sure next November 18this being the date chosen for Pokemon Scarlet and Purple arrive exclusively on Nintendo Switch.