There would be no technical barriers to bringing Bloodborne to PS5 and PC.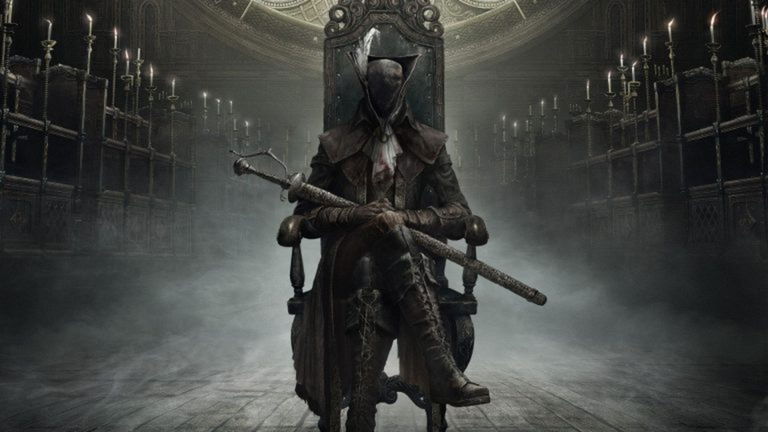 During all these years it has been possible to see that one of The greatest wishes of the video game industry is the expansion of Bloodborneso that this title created by From Software does not remain only in a single experience, but also has anything that extends its reach beyond, which for fans translates into the launch of a sequel, a port for PS5 and PC, a remake, among other formats. In fact, many would settle for an update on PS5 to play it at 60 FPS.
Given this, it must be said that during all this time, the requests have fallen on deaf earssince we have not seen anything related to Bloodborne in any way, remaining today as one of the best ps4 games and that it was released in 2016 without any changes. In fact, there had recently been a couple of reasons why Bloodborne was not coming to PS5 or PC. And it seems that these could be wrong.
Bloodborne code is not the problem
Based on what we have been able to learn during these days, it was commented that one of the many reasons why the From Software title is not released on any other platform would have been because the source code of Bloodborne would be extremely complexwhich would be logical in a certain sense knowing that it has not yet been done with the game despite the requests.
However, the insider Lance McDonald has spoken about it stating that Bloodborne is not that complex as far as your code is concerned, being so there would be no technical barriers to bring Bloodborne to other platforms. In fact, he reaffirms that Sony could do it on its own (as it happened with Demon's Souls) without the need for From Software to be involved in the project:
I don't know where the "FROMSOFTWARE engine is messy / spaghetti code" idea keeps coming from. It's not true, and there are literally zero technical barriers between Bloodborne and a PC/60fps PS5 port/re-release. Sony can do it at any time they like without FROM's support. https://t.co/xMB0moiyLX

— Lance McDonald (@manfightdragon) September 21, 2022
In this way, we can see that nothing really changessince we will continue waiting to see at some point the return of Bloodborne in style.