At Gamescom 2023 the arrival of Age Of Empires IV to Xbox has been announced from today.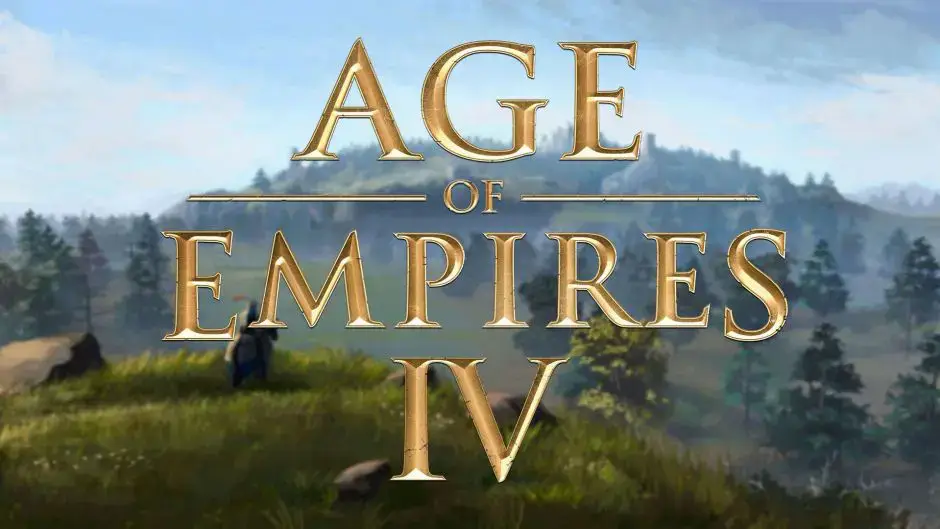 It has been announced without anyone expecting it in the Opening Night Live A few minutes ago, Age Of Empires 4 is now available on Xbox. The game is fully adapted for Xbox controls, so if you haven't gotten into the saga yet, now you have no excuse.
Through the following link you can download the game if you are subscribed to Xbox Game Pass or if you want, you can also buy it at a discount.
Age of Empires IV available on Xbox
Celebrating its first year captivating millions of players around the world, the award-winning and successful strategy franchise continues with Age of Empires IV: Anniversary Edition, immersing you in the epic historical battles that changed the world.
Subscribe to the GX channel on Youtube
---