News
All Valorant franchises from the VCT EMEA 2023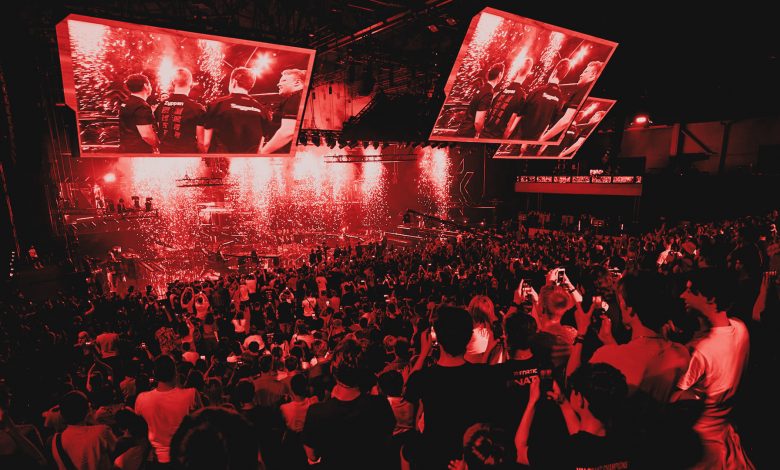 The Valorant season is over with a bang, and after that, more information about the future VCT EMEA 2023 Franchise League, and the teams that will participate in it, is starting to come out. A tournament that seeks to become one of the most outstanding of the esports in Europe, and which it will try to bring to first person shooter (FPS) from Riot Games to the next level.
The medium Blix is ​​reporting on the ten franchises that have been accepted for the new Valorant championship:
From classics of esports like Fnatic, by more modern groups like Karmine Corp or KOI, but that in record time have caused a huge impact in their communities and are already a great rival.
The franchise system enters Valorant with force
Riot Games once again bets on a franchise championship, in this case it does so with Valorant. A localized venue, new teams and rules that give more exclusivity to the teams participating in this new VCT EMEA 2023 championship.
Different information indicates that the city chosen to host the Valorant franchises in EMEA It was Berlin. After days of discussion, the final decision regarding the city that would host the championship focused on two candidates: Berlin and Barcelona. The reason why the German capital was chosen is because most teams preferred it to Barcelona, ​​mainly because many of those organizations already have their headquarters in Berlin due to the LEC.
The franchise championship will mean for all its participants not being able to have an academy in regional leagues, so the national teams that enter the EMEA franchise championship will have to leave the LVP according to the regulations of RiotGames.