Big games come to Prime Gaming.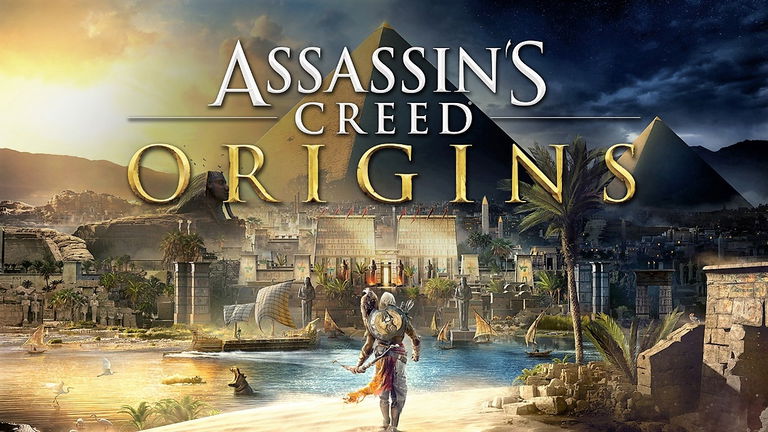 The name of Amazon is sounding very strong in the video game industry, since without going any further, it is possible to see how the rumors suggest that Amazon could buy Electronic Arts, this being such a big move by the American giant that could leave the purchase of Activision Blizzard by Microsoft in its infancy and is currently in the process of being formalized.
Be that as it may, it must be said that beyond the financial movements that may exist, the truth is that Amazon is characterized by giving away gamesbeing so that with the end of the month of August, Amazon Prime Gaming will add new titleswhich have already been revealed, and it should be noted here that some are triple AAA.
Assassin's Creed, Shadow of Mordor and Football Manager 2022 are some of the games that you can get at Prime Gaming during September
For all this, it should be noted that The games that will arrive in September have been revealed for free download to Prime Gaming, these being a total of eight titles of all kinds, but characterized by some triple AAA titlesthe most prominent case being that of Assassin0s Creed Origins and Shadows of Mordor despite the years they already have since their releases.
It should be noted that in order to get hold of these games it is necessary that you reach claim in period in which they are available, so the best advice we can give you is that on September 1 you access Prime Gaming to be able to add them to your library. In the same way, and as can be deduced by pure logic, remember that are the digital versions for PC. Therefore, the final list of titles is as follows:
Assassin's Creed Origins.
Soccer Manager 2022
shadow of mordor
The Dig
Defend the Rook
We. The Revolution
Castle on the Coast
Word of the Law
For all that said, remember that all these games will be available from September 1 in Prime Gaming, having access to these as long as you are subscribed to Amazon Prime.