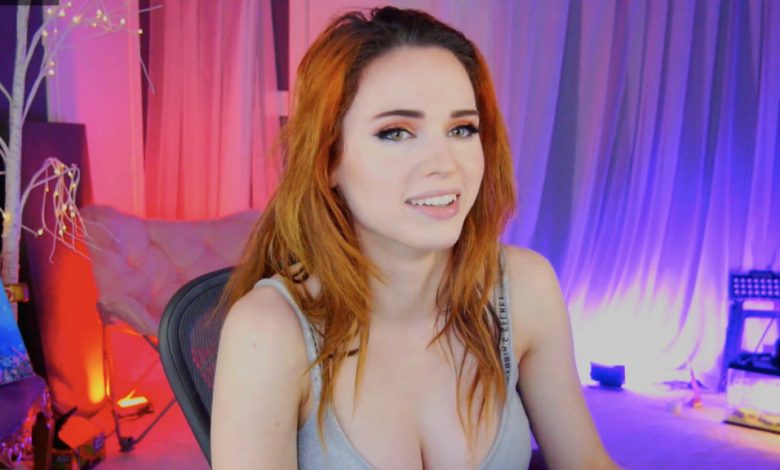 Kaitlyn «Amouranth» Siragusa is one of the most popular yet controversial content creators in the world. Many conversations have been created around her, and in one way or another, she has made history in Twitter, creating a school and even causing the platform to create different categories for certain types of content. In a recent interview, she talked about how the controversy ended up helping her and was key to her career.
«I think it would be better for the world if people desensitized themselves to human bodies, especially female ones. If they get used to seeing girls in bikinis, maybe they'll stop freaking out about it and acting weird."declared Amouranth. At the same time, he stressed that «companies use attractive women to attract customers. So I definitely find it annoying, but that's the world and instead of being bitter about it, I just decided to make the most of it."
Amouranth not only stands out on Twitch
The global image that the public has of Amouranth is the first that comes to mind when we think of it. A controversial content creator who stands out for broadcasts of an erotic nature, and proves week after week to be one of the most intelligent content creators on the planet.
Amouranth not only puts insane amounts of hours into her work as a content creator, she is without a doubt one of the most dedicated people on Twitter for years, but she is also an investor and her business adventures are already several. From acquiring a gasoline, a platform that tries to rival OnlyFans or the current company of inflatable dolls, What will be next for Amouranth?