News
Amouranth responds to AuronPlay's criticism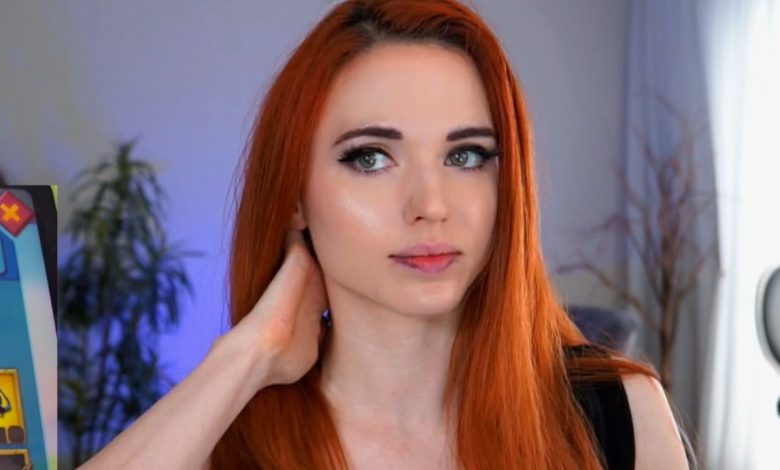 If the community was already looking forward to the start of the Squid Craft Games 2, the last statement crossing increases the hype for the expected event. Without wanting to heat the event, AuronPlay commented on the controversial content that Amouranth is making lately. The Spaniard stressed that commenting on the physique of other men seemed "unpleasant and in bad taste." When everything seemed that he was going to stay there, the streamer has used his personal account to post three tweets and respond to AuronPlay. What does it mean exactly?
Amouranth "is not afraid of an army led by a sheep"
The "You can gate keep all you want» initial achievement of tweets we could interpret it as if it prevents you from entering the event it could be a future error. Nevertheless, Kaitlyn's three posts are somewhat cryptic and she doesn't respond directly to AuronPlay's comments. "One day we will all look back and cry. Because there will be no more doors to crash, "adds the American in a second tweet to end with a famous phrase with which he claims not to be afraid of these comments and his followers.
I am not afraid of an army of lions led by a sheep; I am afraid of an army of sheep led by a lion pic.twitter.com/mI6EWzMPty

—Kaitlyn (@wildkait) January 18, 2023
Will AuronPlay respond to these comments from Amouranth? It will be necessary to be attentive to their social networks and next direct. By not perfectly understanding these three messages, Raúl may not get involved in a controversy again, nor does he need to. What is clear is that this crossing of comments is increasing the hype for Squid Game 2, an event in which betrayals and tension are an important point for the development of the story. The best way to answer will be on the server, a crossover that would undoubtedly cause one of the most viral clips of 2023.