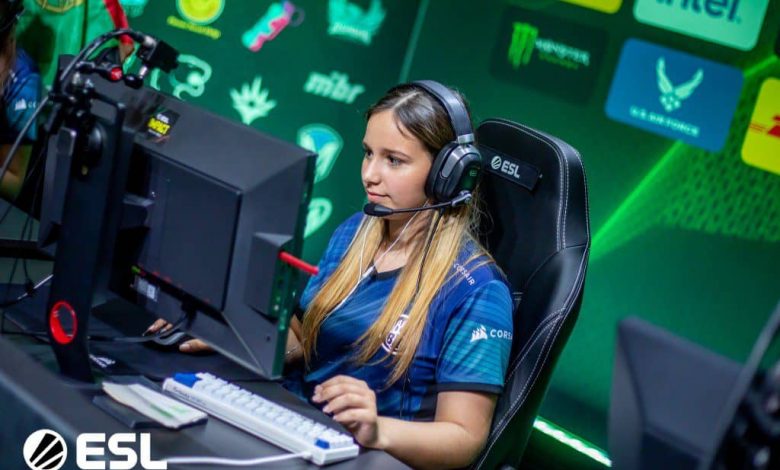 The roster feminine of BIG will be in the playoffs by ESL Impact 2 Europe despite reaping four consecutive losses. The first two victories and the Astralis Women win against MostValuablePlayers allows the Iberian quintet to reach the final phase of the European qualifier. It will not be easy for the German organization to qualify for the main event, as Nigma Galaxy is their next rival in a semi-final that determines the classified team.
BIG Equipment started this second season beating Astralis Women and MostValuablePlayers, but the dynamic changed with the resounding loss to NAVI Javelins, a set that has improved remarkably in recent months. The Spanish-Portuguese team was beaten in the second round by Astralis and MVP, as well as losing again to the Natus Vincere women's team. These four consecutive defeats made it extremely difficult to qualify for playoffsbut Astralis defeated MostValuablePlayers to put a triple tie to six points that benefits BIG Equipa. The coaching team for the USAfeldman It has been key to continue in the event.

Nigma Galaxy will be the rival of BIG Equipa
Nigma Galaxy, the best team in the world, has completely dominated Group A, winning all its matches, losing only one map. The level of the Russian organization is much higher than that of the other European teams and only FURIA seems to be able to stand up to them. For its part, NOFEAR5 finished second in the group after a tie on points with Ninjas in Pajamas. In the other regions there are no big surprises either and both CLG Networkin NAWhat RAGEin SAThey are one game away from qualifying.
BIG Equipa will take on Nigma Galaxy for a spot in the ESL Impact 2 main event. The winner of each semi-final will get the pass directly, without second chances, so the roster Iberian will have a very difficult time repeating their presence in the finals of the women's circuit. NOFEAR5 will also have it tough in their match against NAVI Javelins.