It's time for us to be the hero of our own anime.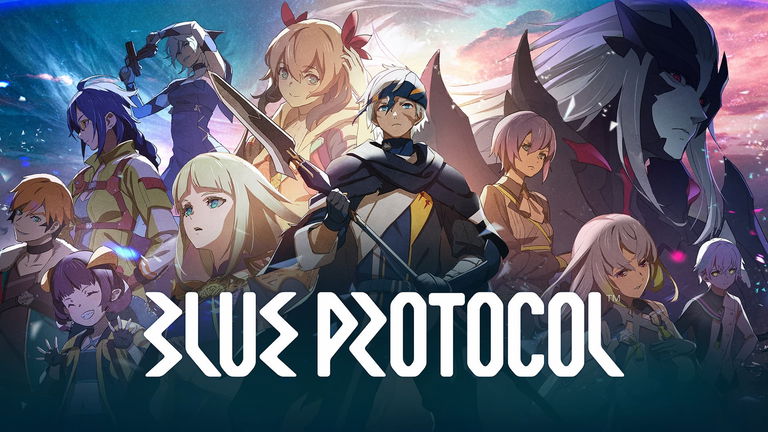 It is quite curious to think about how the video game industry and anime are connected, as much as the video game and film industry were a few years ago. Japanese animation has had a "boom" (so to speak) in recent years, managing to reach a large audience. For this reason it is totally natural that they are thrown video games based on the most famous anime, as it happened with Kimetsu no Yaiba or Black Clover, or as it has always happened with Naruto or Dragon Ball. Even so, the most curious thing turns out to be when both worlds come together without us talking about an already established franchise.
Yes, in the western world we tend to call anything that resembles Japanese animation "anime type", but it is a fact that games like Genshin Impact are reminiscent of this kind of animation. Now, during The Game Awards 2022 gala, a new video game reminiscent of this has been announced, although in this case with more reason, since it has been sold as "the video game in which you can be the protagonist of your own anime".
Star in your own story
Specifically, we are talking about Blue Protocol, a video game that was born from the collaboration between Amazon Games and Bandai Namco, especially known for bringing us this kind of video game. Going into a little more detail, we are talking about a free-to-play . that It is planned to be released during the next year 2023arriving to PC and next generation consoles (PlayStation 5 and Xbox Series X|S). Likewise, we have also learned that during the beginning of the year 2023 we will receive a closed beta of Blue Protocolwhich will be exclusive to PC.
Don't be fooled by the fact that it is a free game, and as we have learned, we are talking about a game in which all transactions will be completely optional. In addition, we have also learned that, although the title is designed to be played in multiplayer, you can also enjoy it alone if you prefer.
If after this announcement you have been wanting to know more about the titleyou can do it through its own web page enabled for this.