More than 20 units of wood in just a few seconds.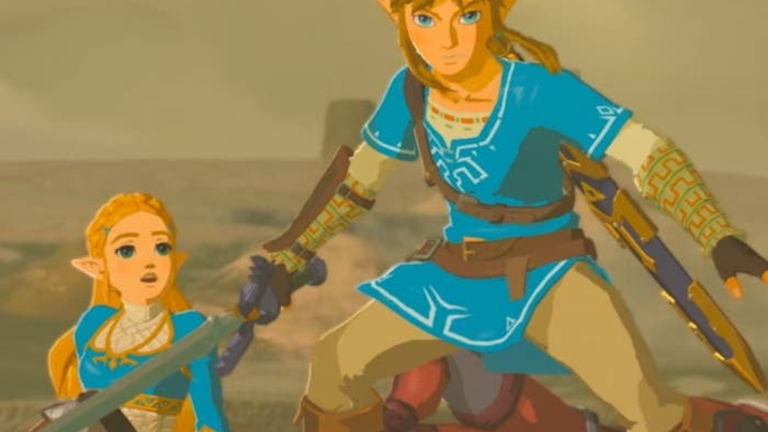 Throughout all these years it has been possible to see that secrets and curiosities of The Legend of Zelda: Breath of the Wild have been discoveredgiving rise to the fact that even five years after its launch, the Nintendo Switch and Wii U title continues to surprise fans and not-so-fans.
The Legend of Zelda: Breath of the Wild
And it is that, not for less, we are before the Most important Zelda game since Ocarina of Time, thus giving rise to the current merchandising of the saga focusing on these games, as we have seen in the recently announced figure of Link on horseback with the appearance seen in Breath of the Wild. However, in this case we will focus on a trick that allows us to get wood.
Wood is a key element in Zelda: Breath of the Wild due to the different uses it has
Keep in mind that the method to get wood normally in the game consists of cut down trees with the sword or axesthis being a method that can be quite tedious if we take into account on the one hand that each log will give us one or two pieces of wood as well as weapons wear out too fast.
However, a Reddit user has recently published a trick with which can save a lot of time, having to go to the Posta that is next to the Orni Village. In this way, in this post we can see that there is a lot of cut and stacked trees, so that every time we want wood we just have to come back here. This means that we can get hold of this material in large quantities and in just a short time:
Having said all of the above, we must be attentive to future developments regarding the saga, since although The Legend of Zelda: Breath of the Wild is available for Switch and Wii Uits sequel should soon announce its name and release date, with September being the month for this announcement.