Not only Peter Parker has put on the well-known Spider-Man suit.
The latest Spider-Man: Across the Spider-Verse movie has left us all speechless. With the Miles Morales franchise, Marvel is managing to offer the style of movies that many people are looking for. In addition, the arrival of the Spider-Verse has given rise to the fact that in the next productions we can see characters that until now have only been in comics. And of course, the boom in Spider-Man video games helps the franchise a lot.
However, this time we are going to bring you something different, Those of you who are Spider-Man fans will know that Peter Parker is not the only one with these powers. There have been many characters who have been able to enjoy being "Spider", both men and women have gone through the suit, something that we really like. The best thing about Spider-Man is that anyone can be it. There are even some who are worthy of lifting Mjolnir itself. So if you want to meet those characters, don't miss this compilation:
miles morales
How could it be otherwise, we are going to start with the protagonist of the last two Marvel animated films. Miles Morales' appearance happened in the comics in 2011, while he later had his starring role in the Spider-Man: Into the Spider-Verse movie. It was there that he began to gain great popularity and many people managed to connect with this new superhero.
Since he was introduced to this world, Miles Morales has become very popular, in fact, he has given rise to many stories. Of course including comics, movies and video games. In addition, Miles represents everything that Spider-Man is, we can affirm that we are facing one of the best.
Gwen Stacy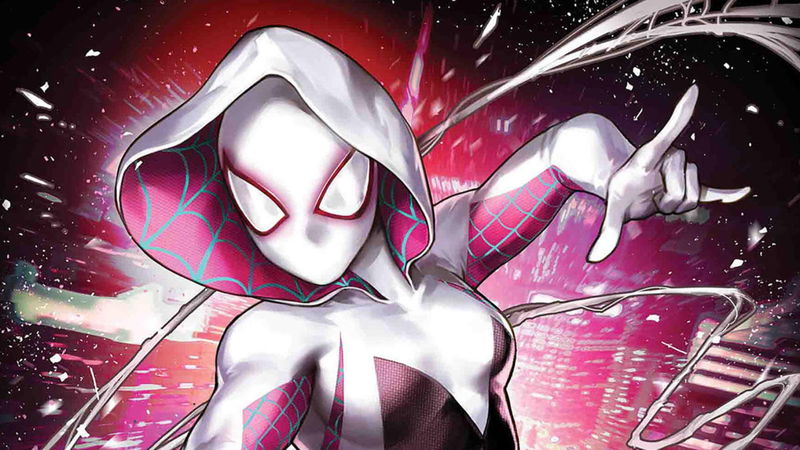 We all know Gwen Stacy, in fact, she was one of Peter Parker's first loves, although as you know… His fate is in the hands of the Green Goblin. However, the multiverse gives infinite possibilities, so on Earth-65, Gwen is Spider-Woman while Peter Parker is the one who dies.
Spider-Gwen appears for the first time in the year 2015 and this has managed to become a primary part of the Spider-Man universe; or the Spider-Verse, as you like. In fact, he also has an important role in "Secret Wars" and has several interactions with Miles Morales.
flash thompson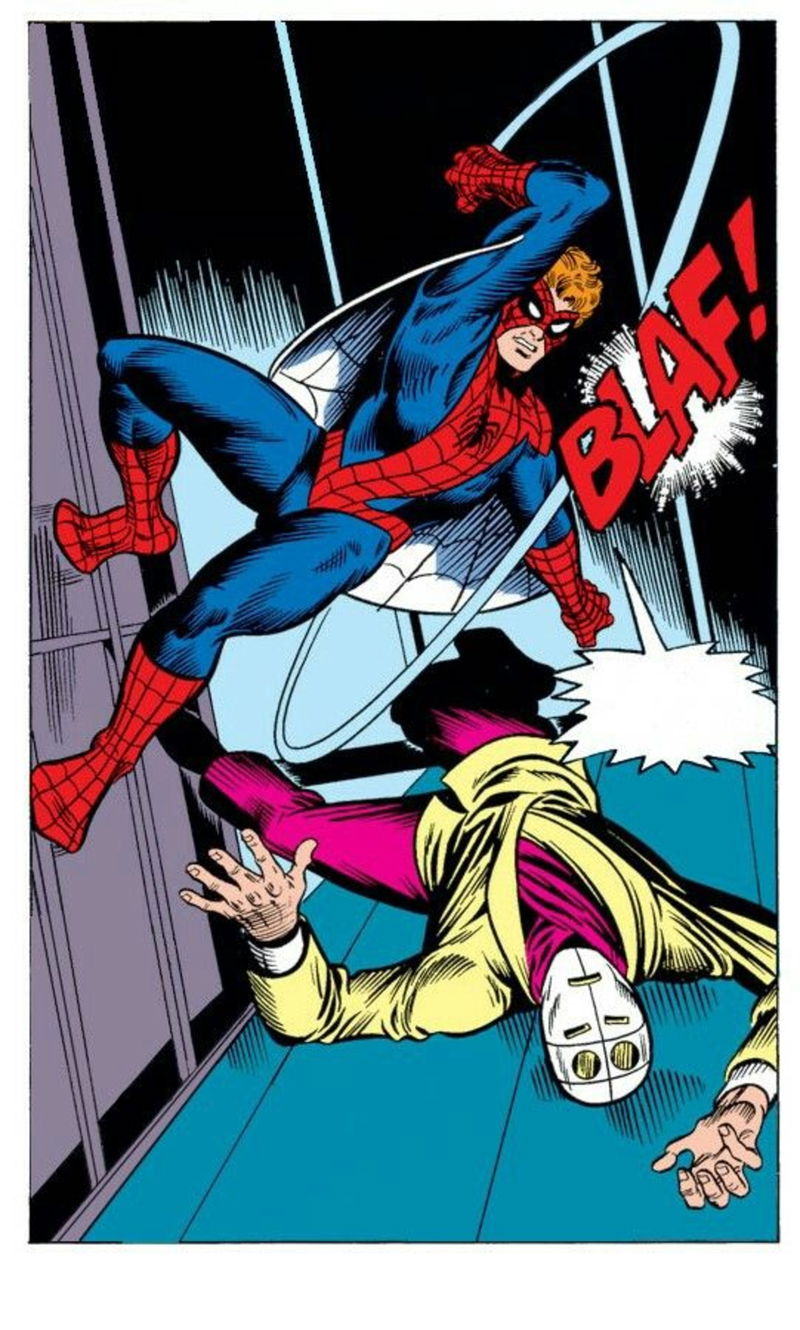 We already know this athlete from the Peter Parker universe. In addition to being one of the players on the high school team, Flash has also been known to bully Peter. Also, as a curiosity, Thompson is a big fan of Spider-Man, but not so much of Parker. Something that we can observe in all the stories in which this character is the protagonist.
While Flash Thompson was also Venon in some comics, this character has also become Spider-Man. More concretely, the Flash from Earth-78127 becomes Captain Spider which debuted in the series What If…? of the year 1977. Shortly after, he would become a member of the Spider-Army.
mary jane watson
If before we told you that Gwen Stacy would have been one of Peter Parker's first loves, now we name the most fruitful. Mary Jane Watson, or MJ to friends, has had many roles in Peter Parker's life. However, in another universe we can also see her with the spider suit, MJ has also become a superhero.
As we have told you several times, the multiverse that Marvel presents to us is infinite and thanks to this we can see MJ as Spider-Woman, also known as Spinneret or Spider-Mom. This all happens as a consequence of the acts of Secret Wars, however, Mary Jane has also put on the Symbiote suit to become Venom.
mayday parker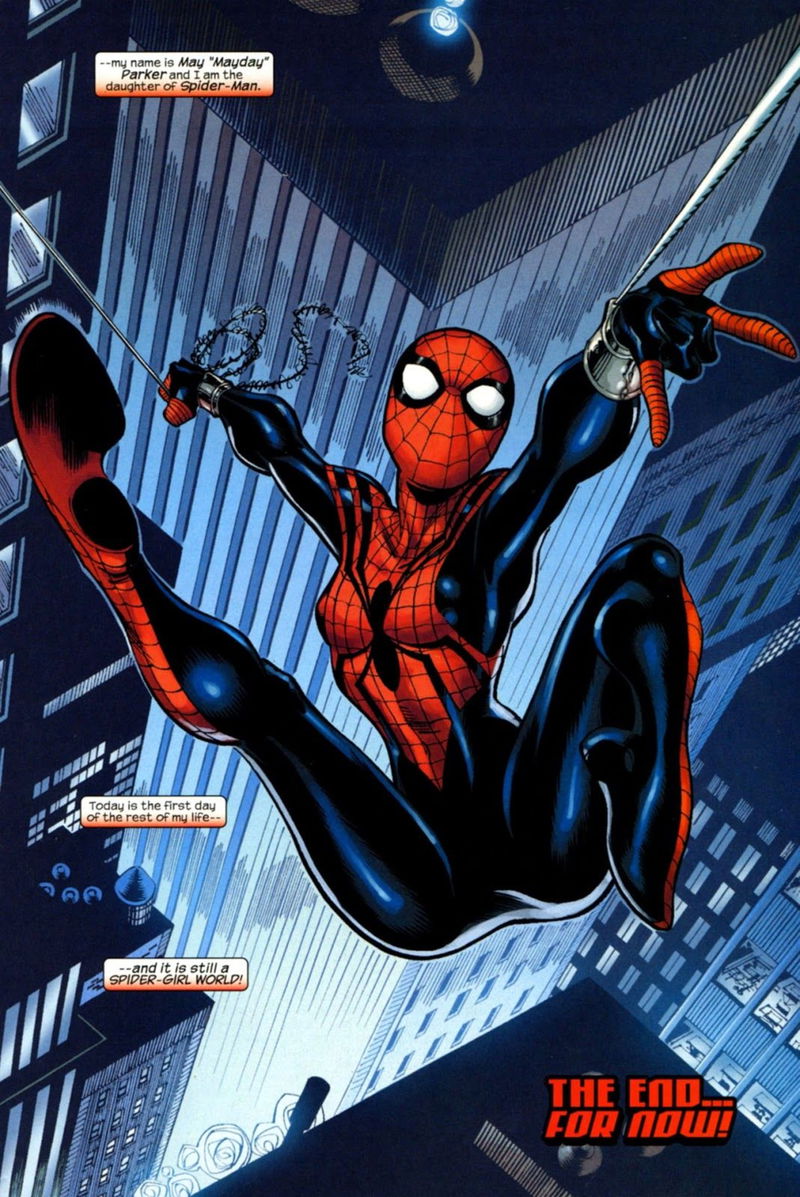 We know that sometimes Peter Parker isn't too lucky with his family. However, in some other universes he can enjoy a happy life. In the What If…? from 1977, the daughter of Peter Parker and Mary Jane Watson gets some powers that come from her father. Of course, Mayday Parker also uses those powers to become an advocate for good.
In addition, Mayday also teams up with other "Spider" people. The objective is the same for everyone, to defend the different Lands that do not have protectors.
Jessica Drew
Perhaps we are facing one of the most important variants of Spider-Woman. Jessica Drew was the subject of experimentation at the hands of her father, as a result of which, Jessica became a SHIELD agent. Of course, this variant used her powers to become Spider-Woman. In addition to this, Jessica Drew also hides a little secret…
During the Secret Invasion storyline, comic book fans discovered (and loved) that Jessica Drew was actually a Skrull in disguise. In addition, she developed great assassin skills during her period as an agent in HYDRA. However, Drew was not loyal to him for a long time, moreover, he also has a leading role in Civil War II teaming up with Carol Danvers.
Otto Octavius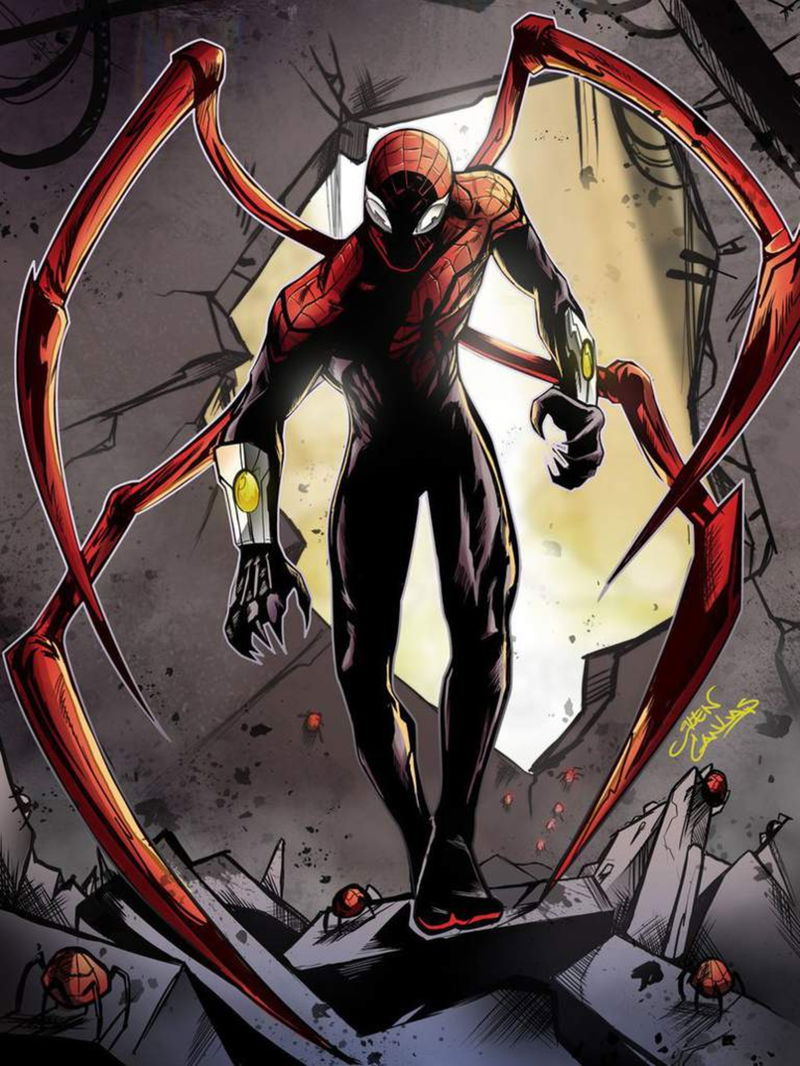 Maybe most Marvel fans know Otto Octavius ​​as one of the most recognized enemies, since we are dealing with Doctor Octopus. However, in a comic that offers us an alternate story line, Peter Parker's consciousness is swapped with Otto's and this time, Peter dies.
As a result of this case, Otto Octavius ​​becomes Superior Spider-Man without anyone knowing his identity. However, Otto does not manage to survive for long, after discovering that Peter's consciousness is in his body, leading the two to fight for control. Otto wins this fight, but only for a short time.
Ben Reilly
While many characters have taken on the form of Spider-Man, Ben Reilly's story is a bit different than the rest. Ben is a clone of Peter Parker created by The Jackal, later he manages to ally with Peter Parker and Ben Reilly becomes Scarlet Spider. Since that time, the two have been friends and enemies, fighting and arguing over who the original Peter Parker is.
In many of the adventures that the comics offered us, Reilly also offers us other roles besides Spider-Man, such as Chasm. In this version by Ben Reilly, Peter faces one of the biggest threats he's ever had to face as Spider-Man. This is when Peter will surely miss the days when they were both friends.
As you have seen, there are many people who have been able to put on the Spider-Man suit, however, this list is not complete. We know very well that there are still more characters that have been left behindIf you have your favorite, do not hesitate to tell us.