Death Stranding officially confirms its arrival on Xbox Game Pass for PC
Sam Porter Bridges has achieved the impossible, bridging the gap between Xbox and PlayStation.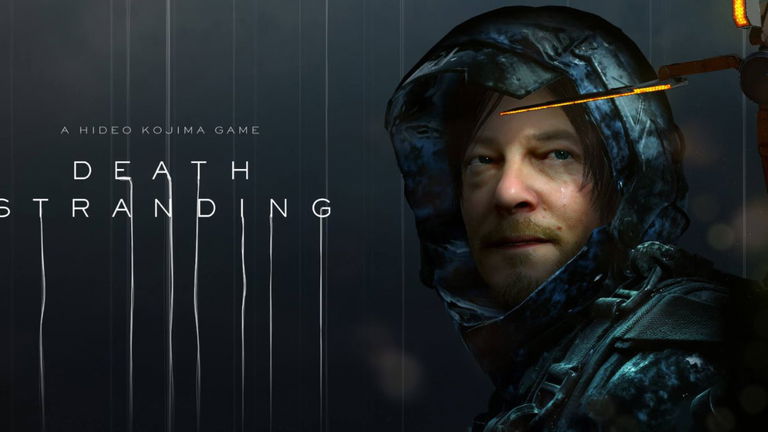 After several days anticipating its arrival through the official PC Game Pass account on Twitter, which was changing its profile image with more and more obvious screenshots of the game, it has finally been confirmed the arrival of Death Stranding to Xbox Game Pass in its PC version. Perhaps the most bizarre launch in the history of the service, given that It is a game owned by PlayStation.
In recent days we have known that PlayStation could be making it difficult for games to arrive at Xbox Game Pass, however, we see that a game of its property will finally reach Xbox Game Pass in its PC version. Although it should be remembered that it is 505 Games who published Death Stranding on PC and not the PlayStation itself.
building bridges
In either case, Microsoft has announced the arrival of Death Stranding on PC Game Pass next August 23along with the rest of the games already confirmed from the second wave of Xbox Game Pass games in August.
The genre-defying open world action-adventure game Death Stranding is launching with @XboxGamePassPC on August 23. Learn more: https://t.co/dgD7cXXHpP

— XboxWire (@XboxWire) August 19, 2022
"For those who don't know, Death Stranding is all about the importance of connections; We are very excited to connect more gamers with this world and this truly wonderful community," Microsoft said on Xbox Wire, clearly referring to the extraordinary nature of this case.
This version of Death Stranding for PC Game Pass will have all the benefits of the game in its Steam version, such as "the ultra wide mode, photo mode, high frame rate and crossover content from some well-known franchises," but will also feature other unlockable items throughout the adventure:
Gold chiral/omnireflector "Ludens Mask" sunglasses (color variant)
Gold and Silver Power Skeleton
Gold and Silver Off-Road Skeleton
Gold and silver armor plate
High on Life, the game from the creators of Rick and Morty, delays its launch, staying in 2022
"We imagine you have a lot of questions right now, but don't worry!" explains Microsoft, which will publish a community question and answer guide. For more information, please follow the official channels of 505 Games and Kojima Productions, with whom Xbox is also working on a new Hideo Kojima game.