Pokemon Scarlet and Purple could release a new trailer soon and these would be the possible details of it.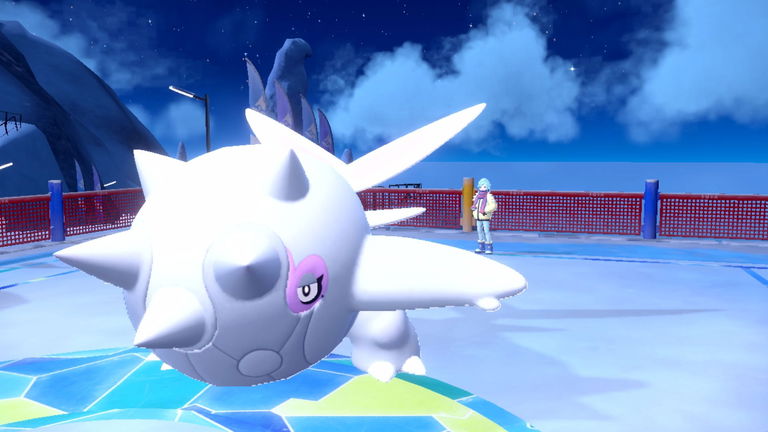 The official news of Pokemon Scarlet and Purple They have experienced a slowdown in recent weeks, so the news of the ninth generation developed by Game Freak focuses on rumors and leaks around what the Paldea region will propose. In this way, during the last hours new details of the legendary quartet that will debut on this occasion have been offered, but very soon we could see a new trailer of the proposal that offer us new official information of Nintendo Switch titles.
The first thing to note is that the information comes from the 4chan forums, so you have to take it with a grain of salt, since it is a place where completely false details emerge, although others do end up being confirmed. According to what is published on this occasion, there will be a new Pokemon Scarlet and Purple trailer with new Pokemon to reveal and mechanics making their debut this time. In this way, the important details of the supposed new trailer would be the following:
The ranch is presented to care for your Pokemon and heal them from status ailments like paralysis.
Pokemon reward care with gifts. this is where can deliver eggs without the need for parenting.
The egg hatches and is shown to the Cetitan pre-evolution.
Shown to Mechmatonthe iron worm.
The Primeape evolution appears briefly, in the style of Ceruledge.
They sense the paradox formswith the sound of Donphan in one of his new versions.
Of course, all this has to be treated as a mere rumor, since the last part of the trailer is certainly strange and does not fit much with the promotions that Game Freak has done so far. We will have to wait to see if there is a new trailer soon and these details are confirmed.
Pokemon Scarlet and Purple filters the recommended order for the gyms
One of the most impressive details of Pokemon Scarlet and Purple is that will introduce the first real open world in the franchise. In this way, you can access any of the eight gyms at any time, but there is a recommended order to avoid suffering more than necessary, which would be the following:
Bug or Plant (level 10, approximately)
Plant or Bug (level 10, approximately)
Water or Electric (level 20, approximately)
Electric or Water (level 20, approximately)
Normal (level 30, approximately)
Ghost (approximately level 40)
Ice (approximately level 45)
Psychic (approximately level 50)
Pokemon Scarlet and Purple filters the return of one of the regional forms of Galar
The adventure in the Paldea region will begin on November 18at which time Pokemon Scarlet and Purple will be released exclusively on Nintendo Switch.