Download these 3 free games on Steam for a limited time
Steam returns to the weekend promotions, offering you no less than 3 games that you can download and play for free.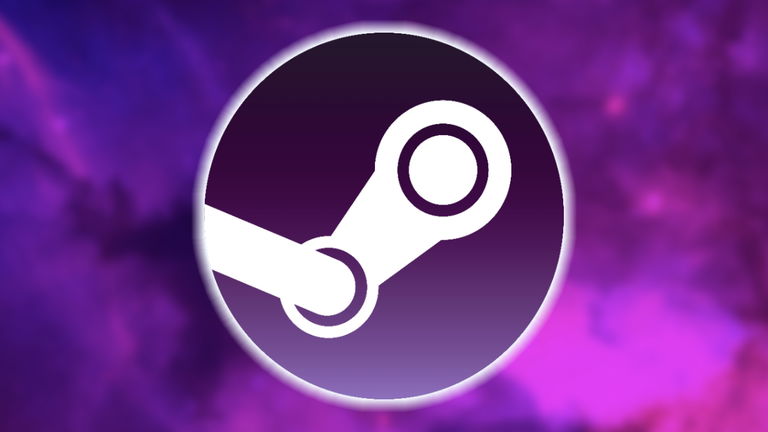 After a couple of weeks in which Steam It has not offered any free video game, neither temporarily nor temporarily, Valve's platform has finally ended that drought and during this weekend there will be proposals that can be enjoyed without paying a single penny for them. In this way, Steam puts at your disposal nothing less than 3 free games for you to download and play for a limited time.
Of course, as is often the case in these weekend promotions, these are games you won't be able to add to your Steam library forever. So you can enjoy them until next Monday, August 22, at which point they will no longer be available for free. However, if you are interested enough, you can also take advantage of hearty deals during this period, so you can buy them much cheaper than usual. The 3 games that Steam offers you this weekend are the following.
Iron Harvest
If what you like are video games real time strategy, you're in luck, because Iron Harvest is one of the greatest exponents of this genre. Embark on an alternate history of 1920+, where tradition collides with scientific and technological progress as Europe continues to recover from the brutal battles of the World War. Thus, you will have the opportunity to enjoy a great story and strategic battles with a lot of tactics.
Download Iron Harvest FREE for PC
Gungeon Enter
Are you liking or interested in the Cult of the Lamb phenomenon? It's not exactly the same type of game, but if what you're looking for is a dungeon crawler, Enter the Gungeon has enough virtues to entertain you during the weekend. In her story, you will follow a gang of repentant outcasts in their quest for personal acquittal shooting, looting, flipping, and flipping tables to reach the ultimate treasure of the legendary Gungeon.
Download Enter the Gungeon FREE for PC
NARAKA: Bladepoint
One of the most popular video games on the market is available on Steam completely free this weekend. Play NARAKA: Bladepoint to discover a unique proposition. An action-combat experience for up to 60 players with melee combat based on martial arts, gravity-defying moves, customizable heroes endowed with epic abilities and a large arsenal of weapons, as indicated on its page on the Valve platform.
Download NARAKA: Bladepoint FREE for PC