A new free games promotion starts on Steam over the weekend. These are the ones that will be available in the next few days.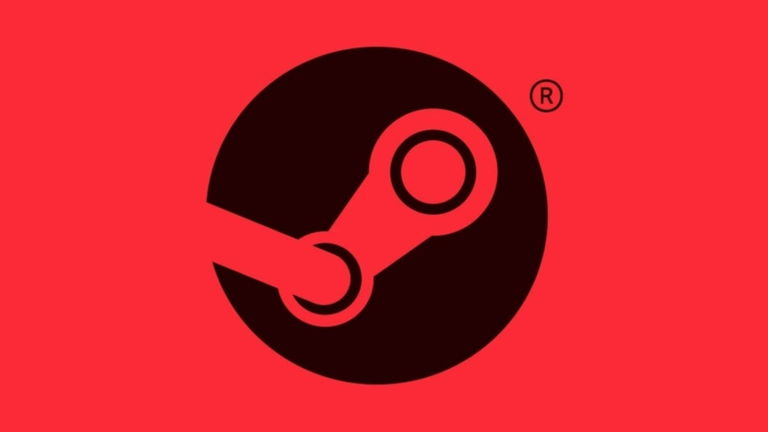 As you well know if you are a user of Steampractically every weekend the Valve platform usually includes promotions with which you can get free games. During this week we have been informing you of many awesome deals that appear in the digital store, such as the one concerning one of its best car games that is at a much lower price than usual. But now it's time to talk about what Steam users like the most, which are their free games for a limited time.
this time 3 titles are available for free this weekend on Steam. As we always warn you, this type of video games they will not be available for you to add to your Steam library forever, but you will be able to download them to enjoy them until next Monday, October 3, at which time the promotion will end and you will no longer be able to access them at no cost. The good news is that if they are interesting enough, you can take advantage of great deals on them to reduce their cost. These are the three titles available.
F1 22
The new installment of Codemasters Formula 1 simulator is one of the most faithful that is remembered and now you have the opportunity to enjoy F1 22 at no cost through Steam. Live the emotion of a season of the maximum motorsport competition, forge your legend with your own team and face other players in the online modalities offered by this perfect title to enjoy the weekend if you are a lover of driving at the highest level .
Download F1 22 FREE for PC
Hearts of Iron IV
We already informed you of the availability of this title at no cost through Steam, but the promotion of Hearts of Iron IV It is still active until next Monday, October 3. In this way, you can continue enjoying this strategy game with which you can take control of any nation of World War IIthe most fascinating conflict in world history and lead them to victory in the conflict with your tactical decisions.
Download Hearts of Iron IV FREE for PC
super hot
superhot is the first first person shooter where time moves only if you do. No health bars to regenerate. No conveniently located ammunition caches. There's only you, outnumbered and outgunned, though you'll be able to pick up weapons from downed enemies, as described on the game's Steam page. If you want to enjoy a game where action and frenzy are the protagonists, super hot is perfect for it.
Download Superhot FREE for PC