Ed Sheeran's song, officially introduced for Pokemon Scarlet and Purple, aims to make us cry in the final bars of the game.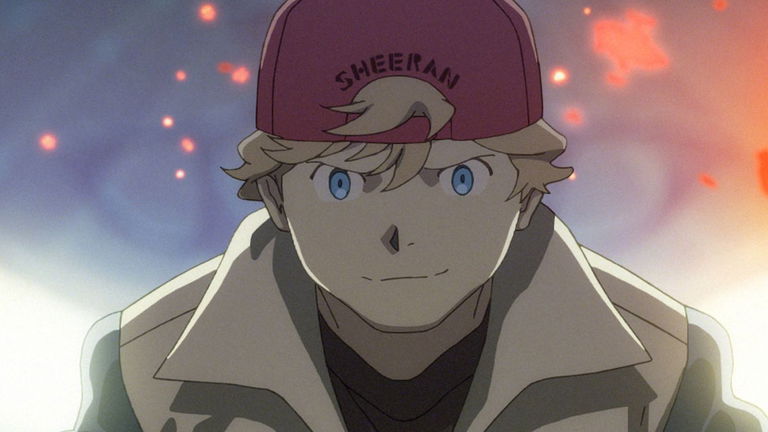 Pokemon Scarlet and Purple faces its last month ahead of the launch of the new installments of the Game Freak license that will arrive next November 18th exclusively to Nintendo Switch. With the closeness of the marked date, the company is increasing the official information about the ninth generation, highlighting the presentation of the Pokemon Wiglett, which confirms the existence of converging species. On the other hand also Ed Sheeran's song has been officially announced that will be present in the game, Celestial, who also It will be very important in the game..
As reported by the CentroLeaks Twitter account, the usual Pokemon Scarlet and Purple leakers claim that Ed Sheeran's song will be present in the game and offer new details about it. As stated, Celestial will appear in the final bars of the game and, in fact, it is ensured that everyone who has played that part of the title has ended up crying before the emotion of the moment in which it is reproduced. Therefore, it seems that the ninth generation will have a moment never seen in the history of Pokemon that manages to reach the hearts of the fans together with the voice of the successful singer.
– Ed Sheeran's song will be played in SV, near the end it seems.

The leaker says that everyone cried while playing the final chapter of the game.

— LEAKS Center (@CentroLeaks) September 29, 2022
Thus, everything points to the collaboration between The Pokemon Company and Ed Sheeran will not focus solely on the previous promotion of the titleas has been the case with other previous moments in this type of movement by the Japanese company.
Pokemon Scarlet and Purple define the differences between regional and convergent forms
Beyond the Ed Sheeran song, the other big news of the week has been Wiglett, whose announcement has served to define what differences there will be between regional and convergent forms, which will make their debut in this ninth generation. As noted, convergents are species that evolve to resemble each other despite not being related, usually to fit into a similar nicher, while the regional ones change depending on the needs of the environment.
Pokemon Scarlet and Purple: details emerge of what could be the next trailer with new Pokemon
We will discover all these details next November 18 when Pokemon Scarlet and Purple officially premieres on Nintendo Switch.