Two very different proposals from each other in the next free games from the Epic Store.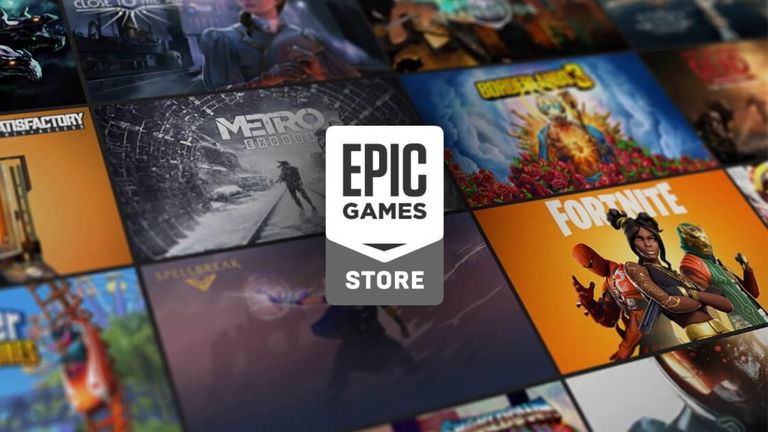 Another week, Epic Games has announced its next free games that can be downloaded soon at no additional cost and keep them forever. Is about Runbow and The Drone Racing League Simulatorand will be available for free between September 29 and October 6.
This platform game and drone flight simulation game come to replace Ark: Survival Evolved and Gloomhaven, multiplayer survival game, and tactical RPG game with dungeon crawler mechanics, respectively. They are already available until next September 29.
Two new free games on the Epic Games Store
As for the games this week, and the next, downloading them will be as simple as accessing the free games category of the Epic Games Store, logging in with your usual account and getting both titles from their respective game tabs.
In this way we know that Runbow is "is the party platformer you've been waiting for. With tons of crazy characters, costumes, and game modes, Runbow is full of colorful mayhem that you just have to experience for yourself."
About The Drone Racing League Simulator, its game sheet ensures that it is "the main racing and flight simulator in the first person. DRL Sim offers an immersive and consistent environment and high intensity drone racing. It contains the tracks that the DRL drivers compete on in the real world, with more being added each season."
Uncharted: Legacy of Thieves Collection for PC now has a release date
The Epic Games Store gave away 89 games last year, worth $2,120, though that's a bit down on 2020 numbers, when he gave away 103 games. According to Epic itself, players claimed 765 million games free in 2021.