One game can be downloaded for free this week, while another will be available for free in a few days.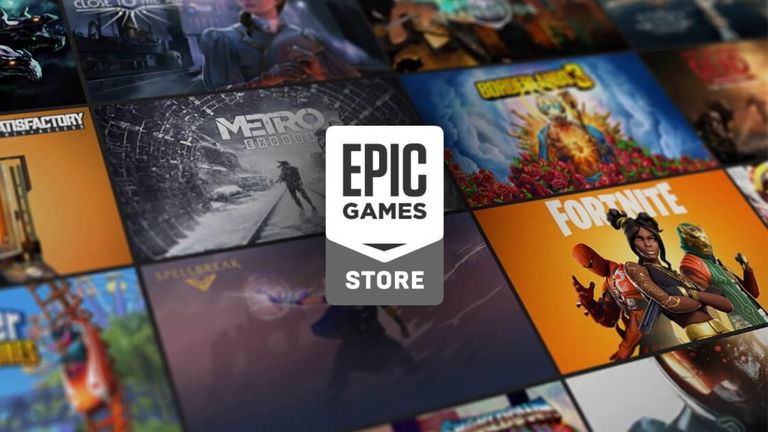 The platform Epic Games Store, where PC gamers can purchase endless titles for their PC, is updated every Thursday to offer free games to all its customers, including non-purchasers. In other words, all you have to do is have an Epic Games account and access the store to add the games they offer to our library. In fact, the arrival of each Thursday supposes the revelation of the next or next games that will be given away the following week, so now we know a new title that will be free for a limited time.
Starting Thursday, August 11, any player will be able to free download Cook, Serve, Delicious! 3?! through the Epic Games Store. It is a restaurant simulation game developed by Vertigo Gaming set in radically war-torn America in 2042. The title features a story-driven campaEsports Extrasin which the player cooks hundreds of foods through hundreds of levels in a new gameplay structure of fast-paced action, or take it easy with Chill mode, which can be turned on or off at any time.
Epic Games Store does not give in when it comes to giving away games
It should be remembered that the game that can be downloaded for free this morning is unrailed, a cooperative multiplayer title that invites players to collaborate with friends to build a railway through endless procedurally generated worlds. Thus, the objective will be to manage random encounters so that the train does not derail along the way.
Epic Games Store gave away a total of 89 free games in 2021, reaching these values ​​of 2120 dollars. Throughout the year, a total of 765 million free downloads were made, which indicates the success that is the action that the creators of Fortnite take each week.