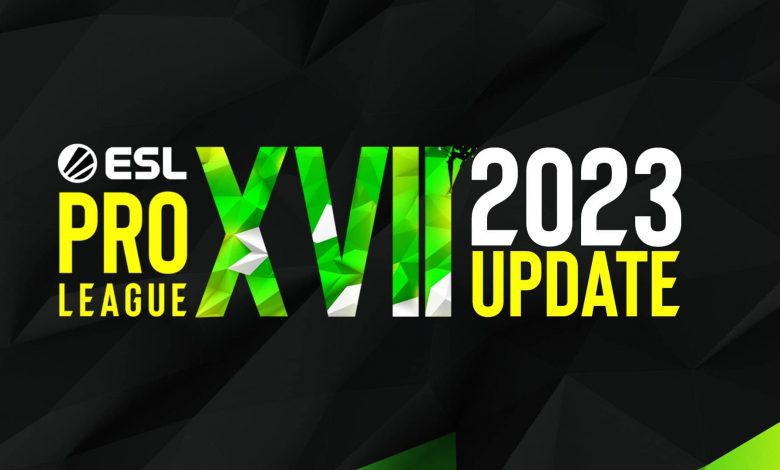 the way to Major isn't the only change for 2023 within the competitive ecosystem of CS:GO. ESL has published the new format that will have ESL Pro Leaguethe best league in shooter. With the aim of having a more international representation, both the main competition and the access to it present new changes compared to the last editions. All these changes, which we analyze below, benefit Movistar Riders ahead of the seventeenth edition.
ESL Pro League 17 will have 32 teams and not 24, figure that had been habitual in the last editions. These 32 participants will be divided into four groups of eight with a double elimination format (lower bracket) and with a final group of last chance. The leader of each group will go directly to the quarterfinals while the finalist will enter a previous round. Besides, the third parties and the winners of the last chance will start from the first phase of playoffs. In this final phase it will be with a simple format with a final to five maps.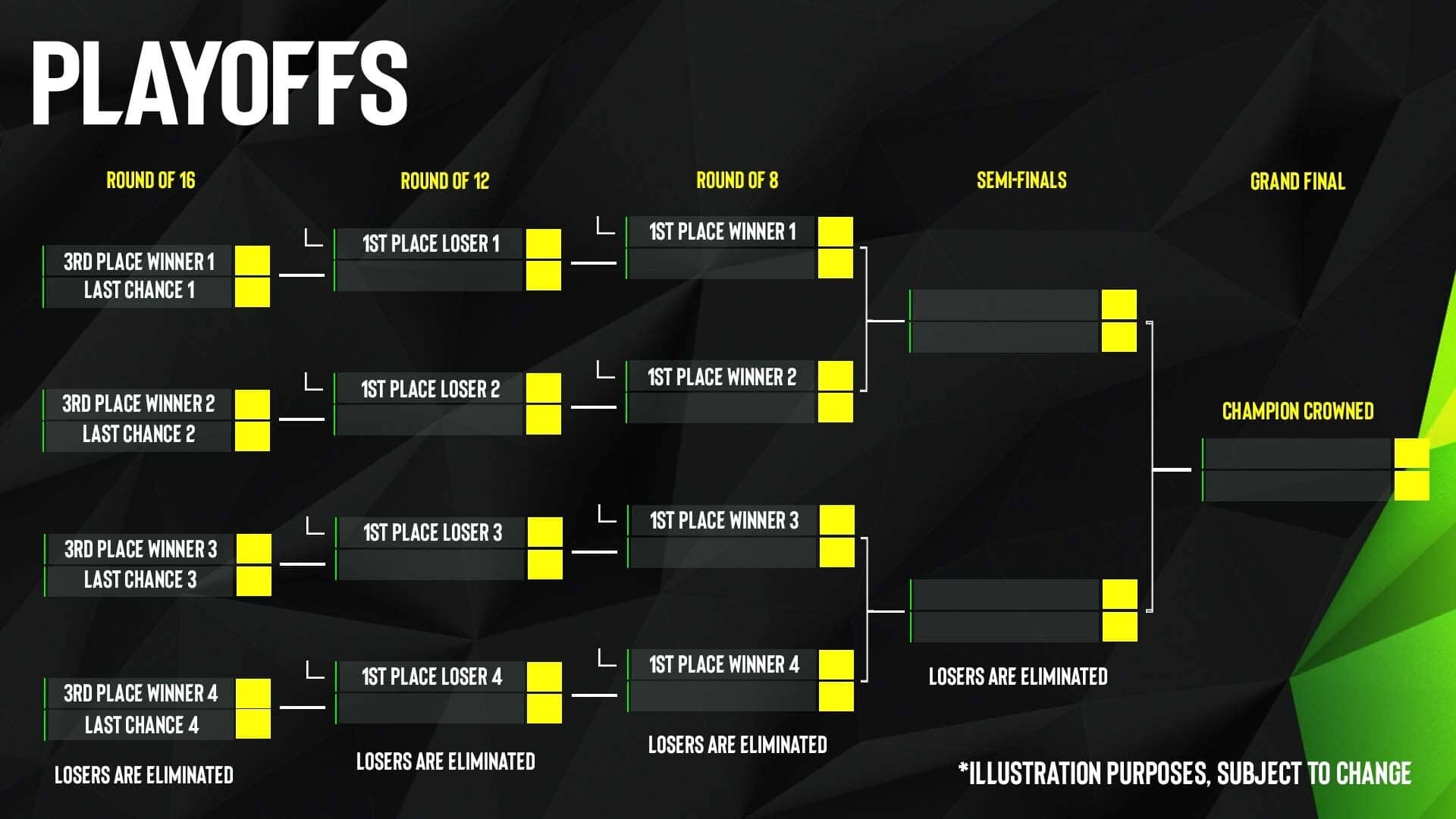 Teams qualified to ESL Pro League 17
With this new format, the group stage will not be so "heavy" since inconsequential matches that have no value for the final classification are avoided. After analyzing the changes in the main event, it's time to study the way to get there. In this next season, the fifteen teams partnersthe best three of the ranking world championship and the three champions of ESL Challenger. The latter makes Movistar Riders qualify directly to the event thanks to his victory in DreamHack Valencia together with other teams. The remaining eleven teams will come out of the different ESL Conference. Three places for Europe and two for NA, SA, Asia and Oceania. here i would enter SAWlast champion of ESL Masters 12 and EHappy Gaming Challenger League 43.

For Season 18 this will change slightly due to the disappearance of the ESL Pro League Conference. In this way, the participants will come out of the fifteen associates, three of the world ranking of ESLbox of Europe, two of NA, SAAsia and Oceania plus the two champions of the ESL Challenger that are played that season. All this has been implemented, according to the organizer itself, to ensure that all regions have a greater presence in the best league in the world of CS:GO. For more information on all these changes it is highly recommended to read the thread posted by Cambrosnero in Twitter.