The TECHLAND game has voices and texts in Spanish.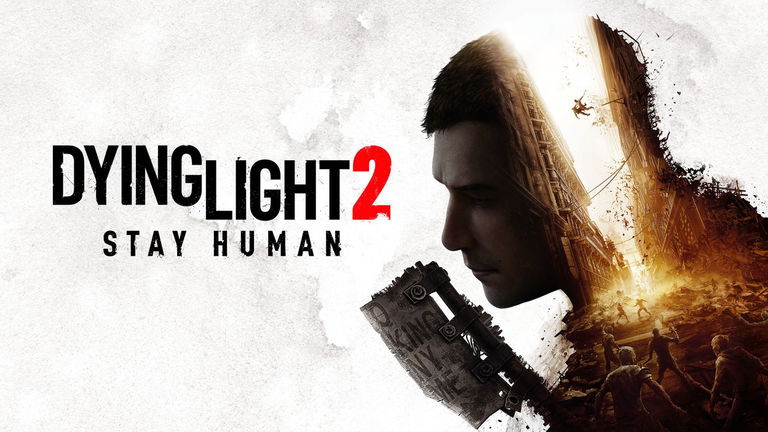 techland game, Dying Light 2 Stay Human, did not go unnoticed when it was released in February 2022. This action-adventure title received good reviews, but it was not what many gamers expected. However, it is a very entertaining game. Well, at the time of writing these lines PS5 version is on sale and 50% off.
Dying Light 2 Stay Human is PS5 Enhanced and features three graphics modes: resolution (dynamic 4K), quality (ray tracing on / less resolution) and performance (60 fps). The difference at the graphic level with the PS4 / PS4 Pro version is more than significant. TECHLAND did a great job of taking advantage of the hardware in Sony's new console.
Dying Light 2 Stay Human
Get Dying Light 2 Stay Human for PS5 for 35 euros less on Amazon
The story of Dying Light 2 Stay Human takes place after what happened in the first installment, when a virus almost wiped out everything. Now, when more than 20 years have passed, it is time to fight again. This time everything takes place in the City, one of the last remaining settlements. These are difficult times and internal struggles complicate everything.
In Dying Light 2 Stay Human you get into the skin of a wanderer who has exceptional skills. On the other hand, your mission is to try to discover the secrets of those who have the power. During the game you can choose a side and your destiny. By the way, in this installment there is a day and night cycle. During the day everything is calmer, but at night the infected roam freely.
Dying Light 2 Stay Human
For a limited time you can buy Dying Light 2 Stay 50% cheaper on Amazon. Although it usually has a recommended price of 69.99 euros, it is now available for only 35.99 euros. What a bargain!