The Gollum video game has required two more years of development.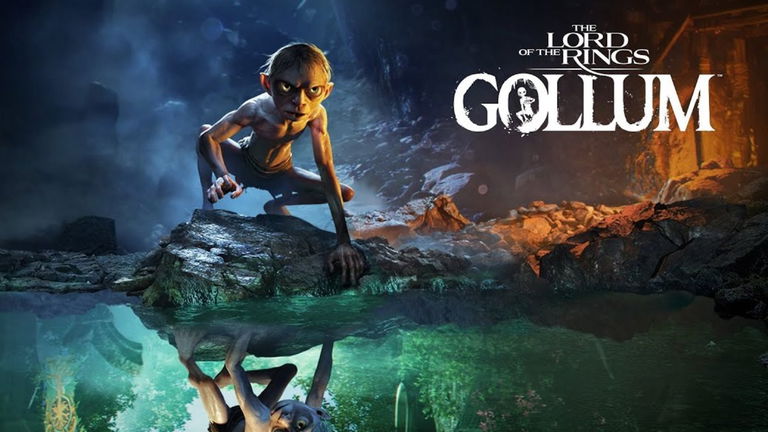 Despite the fact that it seemed to be one of the first games of the new generation of consoles, Nacon and the developer Daedalic Entertainment decided to postpone the release of The Lord of the Rings: Gollum from 2021 to 2022 and add PS4, Xbox One and Nintendo Switch as platforms, although September 1, 2022 was not the final release date either since the game required a few more months of development. Now, Gollum's great adventure in video games got a new release window.
In Nacon's latest sales analysis, the publisher has confirmed that The Lord of the Rings: Gollum will be released in the first half of fiscal year 2023/2024, which means the title will hit physical and digital stores between April 1 and September 31 of this year. Among the rest of the company's releases, they promise the arrival of Test Drive Unlimited Solar Crown and RoboCop: Rogue City.
Sony would already be working on PS6, according to a well-known insider
Gollum stars in his own video game
The Lord of the Rings: Gollum has been raised as a story-focused action-adventure. Thus, players will embark on a perilous journey as Gollum, in search of the only treasure he knows. This character, which will not be exactly the same as the one in the movies, will be clever and cunning, but with a personality divided by two egos.
Players must survive and overcome challenges using Gollum's stealth, agility and cunning, who can also climb, jump and grab to avoid dangers or reach favorable positions. The character is not a warrior, although he will also be able to assassinate enemies that neglect his safety. The game, which has unique features on PS5, will also include decisions that will influence Gollum's personality, debating between the two sides of him, Gollum and Sméagol.