The release date of GTA VI could be this month celebrating the 20th anniversary of Grand Theft Auto: Vice City.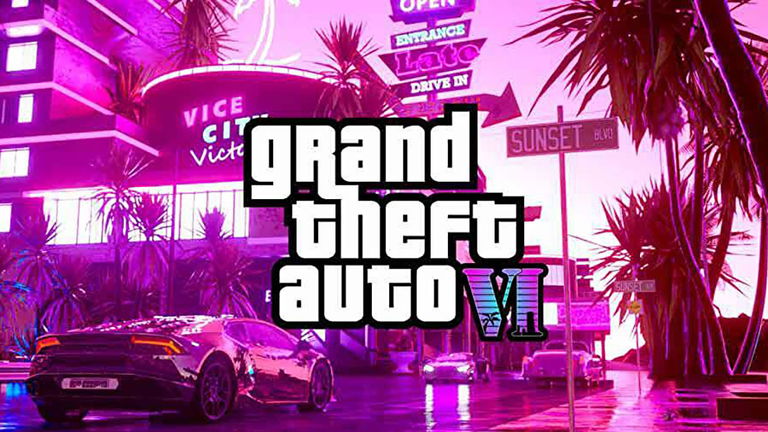 GTA VI will possibly be one of the top video games throughout the history of rock star. This company already has a wide catalog of video games that marked a milestone in the way of making video games. One of his best-known sagas is Grand Theft Auto which is currently going GTA V. In fact, GTA V is still a success to this day since it is still in the top positions of best-selling video games.
GTA VI release date could be this month celebrating the 20th anniversary of Grand Theft Auto: Vice City
The expected of GTA VI it is total by the community and the players are eager to see what he has prepared rock star in this new installment. Unfortunately, Rockstar suffered a hack in their security systems that allowed extracting confidential material about GTA VI. After its massive publication on networks, the players were able to see the base of the new title.
There are many players who expect to see something about the new GTA VI officially and in a much more advanced development away from leaks. A new clue could bring forward the release date of the game's first teaser trailer, although there is nothing confirmed.
The October 22, 2001 there was the launch of grand theft auto iii and twenty years later and the same day the trailer was made public Grand Theft Auto: The Trilogy. Following this for reference, Vice City the was launched October 29, 2002 so if they stick to their anniversary rule we may see a trailer for the next GTA on October 29 of this year.
Many players claim that it would be a good idea on Rockstar's part follow this calendar line to remember old video game gems, but that in turn would result in a fairly predictable movement and that would end any surprise. In any case, the possibility is there and should be taken into account. We will have to stay tuned for the next October 29th to see if this finally happens.