The Mandrakes return to Hogwarts Legacy with a new role.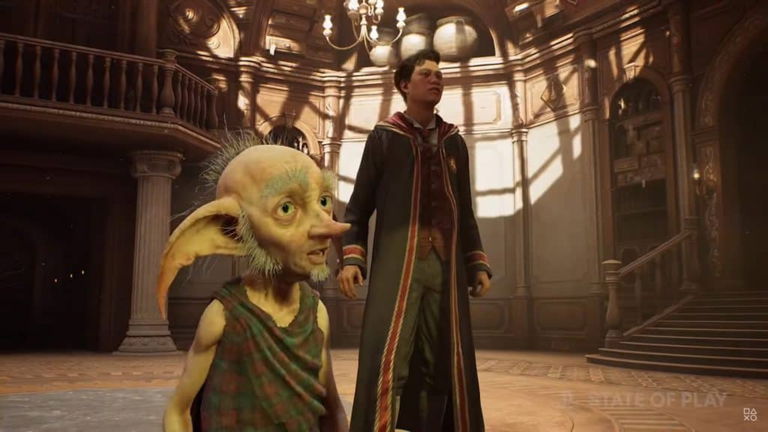 Hogwarts Legacy is about to land in stores around the world, thereby giving rise to an incredible film trailer in which the different locations of the title are covered, it has left our hair on end at all that we are going to be able to discover in the title of Avalancheabove all because he himself is called to be the biggest game based on the Harry Potter universe.
Be that as it may, and after having seen the duration of the title through a leak, it must be said that Hogwarts Legacy is in full promotion of your content, leading to the introduction of some of the characters that will be in the game, as well as the different types of creatures. And it seems that the mandrakes will have a role in the adventure.
the mandrakes
Under this premise, these creatures that are known to have been key in the history of Harry Potter and the Chamber of Secrets, will be present at Hogwarts Legacybeing so that these will have the function of be weaponssince a recent tweet from the official video game account has revealed that its shrieks can be used to stun and damage enemies within its range.
In this way, it is said that the role of the mandrakes would be the equivalent of stun grenades that we see in other video games. Of course, despite the fact that it is a very relevant creature in the plot of the second book, it seems that it will be the only thing we see of it, since it has been confirmed that the Chamber of Secrets will not appear in Hogwarts Legacy.
Grab your earmuffs. #HogwartsLegacy pic.twitter.com/cT2UOw3FYm

— Hogwarts Legacy (@HogwartsLegacy) January 23, 2023
For the rest, it should be noted that there are only a few weeks left to see Hogwarts Legacy on the market, while this title will be available on PC, Xbox Series X, Xbox Series S and PS5 on February 10 along with the PS4 and Xbox One versions coming out on April 4 and the Nintendo Switch version on July 25. In the same way, if you are interested in the PC version, remember that the minimum, recommended and Ultra requirements have already been revealed.