The new from Warner Bros. Games far exceeds the initial sales data recorded by Elden Ring.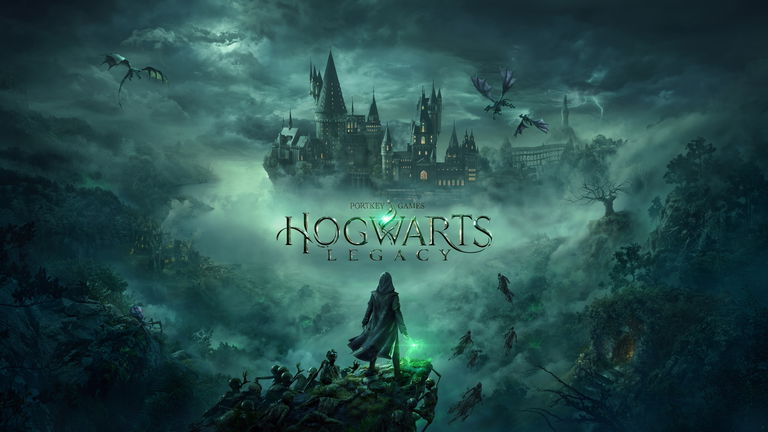 As often happens in the field of video games, a new boycott has ended up failing. In the case of Hogwarts LegacyJK Rowling's detractors united against the game have not managed to stop its sales, to the point of registering the industry's most successful launch since Red Dead Redemption 2which premiered in 2018. The data has been revealed by the media Games Industrywhich clarifies that sales figures for FIFA and Call of Duty are excluded for this mention.
In fact, to enter into comparisons, the Elden Ring game has been chosen, another fantasy game released in February. The one that was Game of the Year 2022 has been surpassed 80% in physical sales for Hogwarts Legacy comparing the same period of time in their respective years, while 56% higher sales have been registered in the digital market.
In this way, although we do not know the unit sales of the Warner Bros. Games title, are expected of the highesttaking into account that From Software ended the year with more than 17 million copies sold.
Hogwarts Legacy's first sales figures
The first sales data for the game developed by Avalanche Software emerges from Japan, which has sold a total of 67,196 units in its version for PS5, enough to lead the top 10 best-selling games from February 6 to 12. In fact, the title has boosted sales of Sony's next-generation console, reaching 93,574 new players in just one week.
It should be noted that beyond the sales registered by the PlayStation 5, Xbox Series and PC versions once they are known, later those of the PS4 and Xbox One versions will be added, which will be released on April 4while Nintendo Switch will wait until July. In this way, we are facing a title that will make history in the video game market.
Remember that you can now consult our complete guide to Hogwarts Legacy, where over the next few days you can find all the tricks, tips, collectibles and secrets of the game.