If you want to play as cheaply as possible, take advantage of this offer and get this gaming laptop with GTX 1650 for less than 600 euros
If we want to play our favorite video games on PC without having to compose a gaming setup from scratch, one of the best options that we can currently find for this are laptops. Unlike desktop gaming PCs, with a single purchase We will have at our disposal everything we need to play everything we want.
Acer Nitro 5 AN515-56-51V8 – Gaming Laptop 15.6″ Full HD, Gaming Laptop (Intel Core i5-11300H, 8GB RAM, 512GB SSD, NVIDIA GeForce GTX 1650, Windows 10 Home), Black Laptop PC – QWERTY
In addition, we will not have to have a fixed area to play since we can take it to any corner of the world. Within the world of laptops, gaming models have the necessary features to run any title effectively. This is the case of this Acer brand gaming laptop that is currently on sale: of the 899 euros it previously cost, now we can take it home for 599 euros.
In this way we will be taking it home with a discount of 300 euros, in addition to being one of the lowest prices of all time. We are referring specifically to the Acer Nitro 5 AN515 56-51V8, a gaming laptop with good features, cheap, focused on those sporadic gamers who want to play their favorite titles without many demands. We will be able to obtain good image quality at a very affordable price.
This Acer brand gaming laptop packs an NVIDIA GeForce GTX 1650 graphics card with the that we can play most titles on the current market without complications at 1080p on its 15.6″ diagonal Full HD resolution screen. In addition, it has an Intel Core i5 processor, 8 GB of RAM and 512 GB of SSD storage. It also comes with Windows 10 installed.
Super deals available today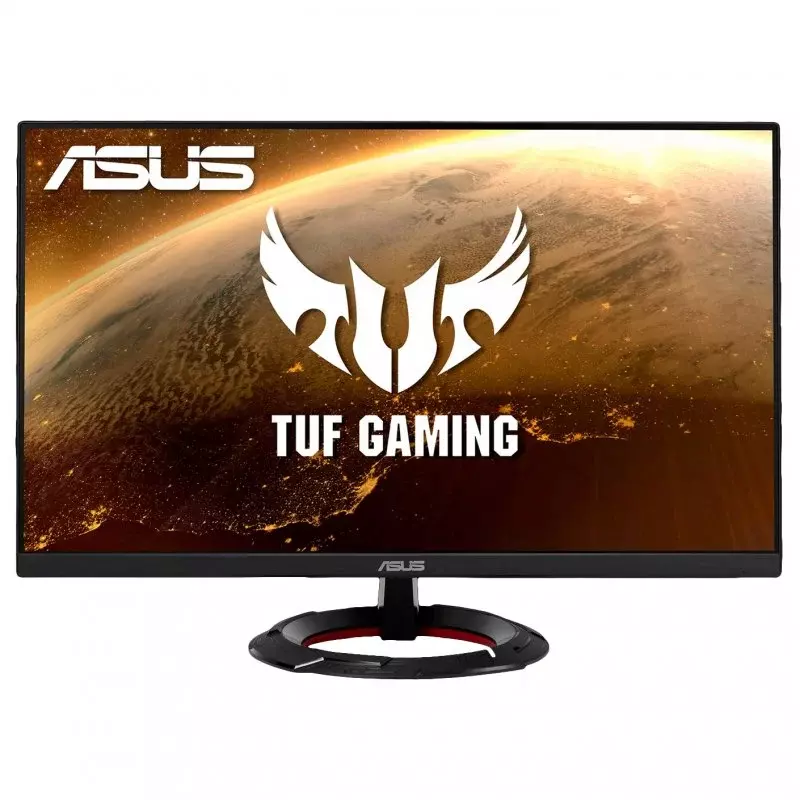 Asus TUF Gaming VG249Q1R 23.8″ LED IPS FullHD 165Hz FreeSync Premium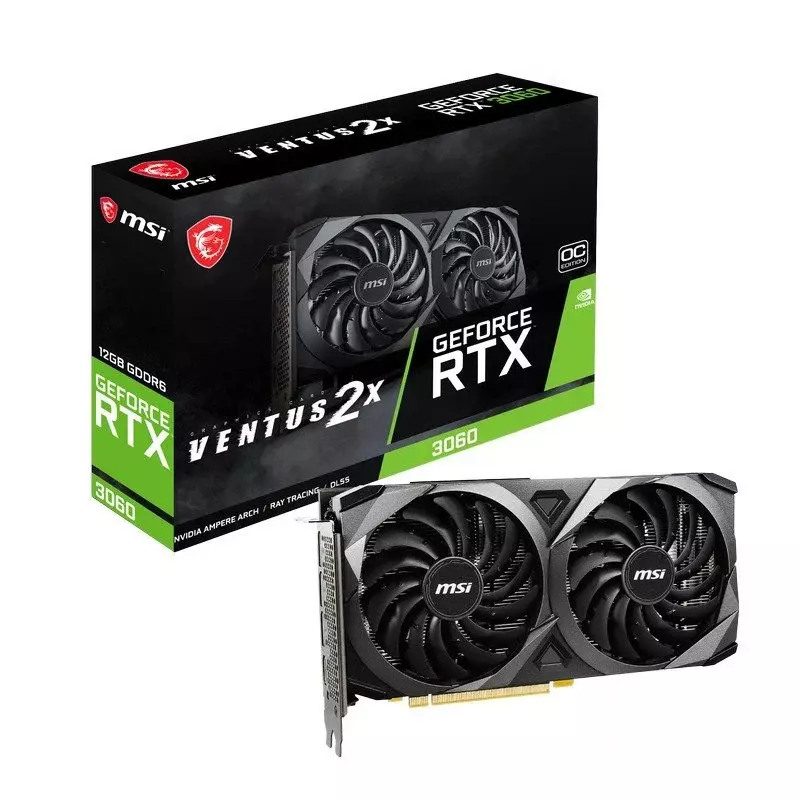 MSI GeForce RTX 3060 VENTUS 2X OC LHR 12GB GDDR6
ASUS TUF Gaming F15 FX506HE-HN012 Intel Core i5-11400H/16GB/512GB SSD/RTX 3050Ti/15.6″