Kirby was originally going to use his tongue to catch enemies like Yoshi.
Masashiro Sakurai considered that Kirby had to be a character accessible to all players and that is why he decided on the abilities that we know today.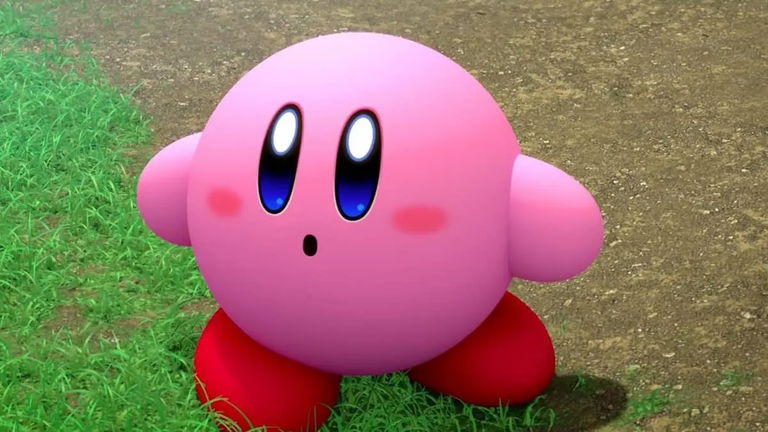 All the games in the industry -especially the most popular in the world- have their own stories and anecdotes that arose during the development of the project. Even in some interviews, the creative team has revealed some of the most curious and interesting details about the characters, landscapes and the game in general. Therefore, it is not surprising that every so often fans are more and more aware of the news of their favorite video games, because these stories always come to light during the statements of their creators.
Mentioned above, Kirby is no exception to these curiosities. Of course, its official launch is more than 30 years old and until now it has its own space in the industry. And, to give some context, this character is easily identified among many franchises and characters thanks to the game mechanics of his title, where his main ability is to swallow his enemies and copy them when he inhales them. This peculiar characteristic is what has earned him his charm.
However, as you read in the previous paragraph, there are many changes surrounding the most iconic characters in the franchises. And this time, we found out that classic kirby power could have been another.
This week, Masashiro Sakurai surprised his followers after announcing that he would be making videos for YouTube coming soon, with the aim of sharing valuable tips for future developers who want to add a fun touch to their projects. And, as part of the announcement, the developer would take advantage of a specific section to share the desEsports Extrasdetails of the projects he has been involved in during his career.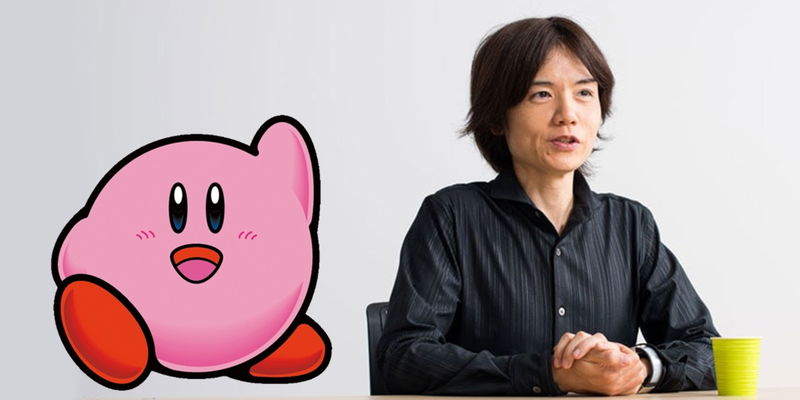 Kirby's abilities were going to be different
After opening the aforementioned section, Sakurai talked about Kirby's Dream Landthe first game that led him to position himself as a good director and that he proposed, surprisingly, when he was 19 years old.
Later, the creator expanded on various details that served as a guide when creating Kirby's first adventure. And the most relevant thing about this anecdote is that Sakurai initially planned for Kirby to use his tongue to catch enemies at a considerable distance, in the same way that Yoshi from Super Mario does. However, here it should be mentioned that Sakurai had this idea before he knew that Yoshi had been created. In this sense, the dinosaur debuted in Super Mario World in 1990, while Kirby was introduced to the franchise in 1992. Although it goes without saying that Sakurai did not know of the existence of this character once he began designing Kirby.
Unfortunately, the creator had his reasons for not sharing why Kirby was modified in such a way. Sakurai made the decision to have Kirby take enemies into his mouth via inhalations to spit them out or swallow them whole.
This detail is quite curious, but it does not seem that it could have affected Kirby's popularity. Nor did he share any official images of Kirby using his tongue. As he described in the video, however, it is likely that they did not exist either and only remain in the imagination of the fans.
On the other hand, although the concept of Kirby's tongue ability was scrapped, in the future he could be seen doing something very similar in the Super Smash Brus series, when Kirby can ingest Yoshi and mimic his moves. to manipulate objects and opponents through his tongue.
Sakurai was looking for the accessibility of the game for Kirby
And according to Sakurai's statements regarding the difficulty of Kirby's Dream Land, the creative gave Kirby the power to float to prevent him from dying just for missing a jumpwhich would complicate the mechanics of the game -considering that an error like this could lead to the loss of the entire life bar-.
"This would seem like it took all the fun out of the game, but I wanted to make Kirby's first game as accessible as possible for new players," the Japanese director commented clarifying the accessibility issue once asked. if you were always totally sure that you had made this decision.
Finally, Sakurai acknowledged that his flagship title seemed to have been a starting point for inexperienced players thanks to its low difficulty. In this sense, time proved him right by becoming the franchise's best-selling title.
You can watch Sakurai's video below: