Marvel's Midnight Suns has been delayed on different occasions, but this seems to have come to an end.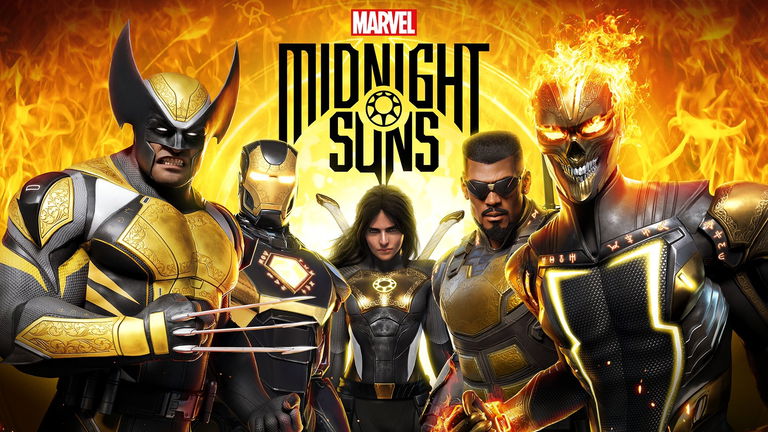 The Disney & Marvel Games Showcase event, dedicated to Disney, Star Wars and Marvel video games, where the Captain America and Black Panther game was announced, was the perfect place to confirm that Marvel's Midnight Suns will finally be released this yearat least on PS5, Xbox Series and PC, where the new game trailer has placed it for the December 2. We will have to wait longer, possibly until 2023, to be able to enjoy the tactical RPG on PS4, Xbox One and Nintendo Switch.
Marvel's Midnight Suns, which wants to show the darker and supernatural side of the Marvel universe from the hands of the creators of XCOMwill star Hunter, a legendary demon hunter with a mysterious past who will lead a team of well-known heroes to stop the Mother of Demons from fulfilling an ancient prophecy and summoning her evil master Chthon.
To celebrate that the game has a release date, too a series of shorts have been announced that will serve as a prequel. A total of five short videos will provide the story of how Lilith became the Mother of Demons, and how superheroes like Blade, Magik, Ghost Rider, and Nico Minoru came together to form the core of the Midnight Suns.
Marvel's Midnight Suns presents its shorts
The first video for "Marvel's Midnight Suns Prequel Shorts" will premiere on 31 October via the Marvel Entertainment YouTube channel. Luckily, an initial introduction has shown us what the appearance of this series will look like, which will begin with the chapter "The Salem Sisters". The perfect Halloween episode will be followed by four more videos that will be released weekly thereafter.
Spider-Man, Captain America, Blade, Scarlet Witch, Wolverine and Hunter are ready to fight. Will you jump into the action of this RPG?