Microsoft will lay off 10,000 employees, about 5% of its workforce
Microsoft is the newest tech company to announce massive layoffs.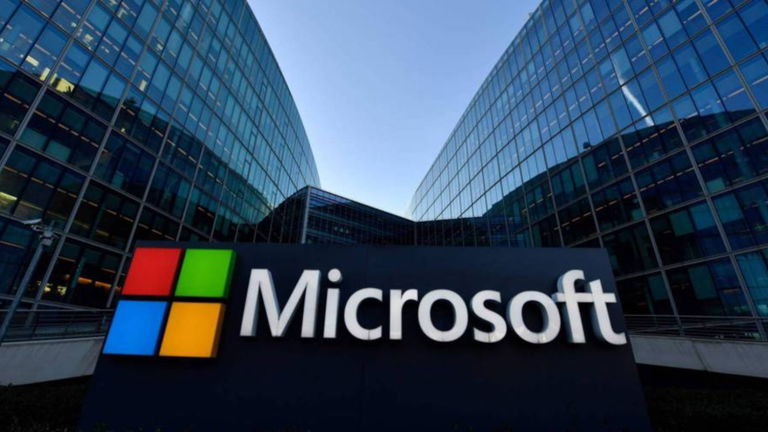 As has happened with other large technology companies, Microsoft has announced a cut in its workforce that will mean the dismissal of 10,000 employees, around 5% of its workers. In a statement shared by the company's executive director, Satya Nadella, it has been explained that the decision is due to changes in consumer consumption habits and the need to address expenses within the organization.
"We live in times of significant change, and when I meet with customers and partners, a few things are clear. First, just as we've seen customers accelerate their digital spend during the pandemic, now we are seeing them optimize their digital spend to do more with less", he begins to explain.
The layoffs, which have begun to be communicated today, will be completed throughout this quarter, although Nadella himself anticipates that the company will continue to hire people for "strategic areas." "These are the kinds of tough decisions we've made throughout our 47-year history. to continue being an important company in a sector that does not forgive those who do not adapt to platform changes", adds the executive.
Google and Nvidia team up with Sony to prevent Microsoft's purchase of Activision Blizzard
According to its latest annual report, Microsoft had a total of 221,000 full-time employees.122,000 of them in the United States and another 99,000 outside the country as of June 30, 2022, the end of their last fiscal year, which had increased their numbers by 40,000 people, something that will now be reduced.
Among the most notorious layoffs in recent months, Amazon has cut its workforce with 18,000 fewer employeeswhile Meta (Facebook) laid off 11,000 layoffs and Twitter 7,500 workers with the arrival of Elon Musk.
The purchase of Activision Blizzard does not see the light
While is true that Microsoft planned to expand with the purchase of Activision Blizzard, the truth is that this does not finish seeing the light. Yesterday, it was revealed that the European Union could also block the movement by launching a new investigation into the acquisition, which dates back to November last year, which, as has happened in other territories, shows concern that Microsoft ignore antitrust warnings,
According to sources, the European Commission is already preparing a statement that would expose all concerns surrounding the acquisition, to which it must be said that Microsoft has offered to participate to help in any way it can. For his part, the UK Competition and Markets Authority could become another hurdleas it has been learned that he also recently expanded his investigation into the deal.