Most Wanted in Unreal Engine 5
The title is considered one of the best in the series.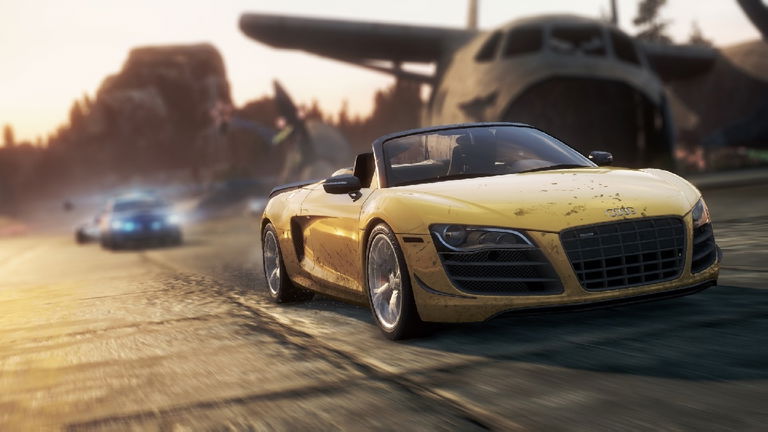 Need For Speed ​​is one of the most mythical sagas of Electronic Arts, being that the racing saga has come to have multiple deliveries Over the years, giving rise to this currently, although we do not know anything about a new installment beyond the rumors that arise, including a leak with its supposed release date.
Be that as it may, the truth is that we must not overlook the fact that one of the most beloved deliveries is Need for Speed: Most Wanted from 2005, being also considered one of the best that have ever been made of the saga, thus giving rise to many who wish that one day Electronic Arts will be encouraged to make a remake of it. And it seems that a fan seems to have gotten ahead of him.
Teaser Play is responsible for this Need for Speed: Most Wanted concept trailer
In this case, it is the YouTube channel called Teaser Play, a regular in this type of recreation, where they have been in charge of making a Need for Speed: Most Wanted remake using Unreal Engine 5, giving this an impressive result. That yes, as usually happens with all the content related to this channel, do not think that it is a fan-game or anything, but that it is simply a concept teaser of how this title could be seen in the case of developing it with the aforementioned engine.
It should be noted that the trailer shown by this channel is based on the 2005 version and not in the 2012 one, which worked more like a kind of spiritual sequel that did not stand out as it should. Be that as it may, if you want to enjoy seeing what Need For Speed: Most Wanted would be like, developed with the famous and most modern engine from Epic Games, all you have to do is watch the following video:
Otherwise, it only remains to mention that Need for Speed: Most Wanted is available for Nintendo DS, Game Boy Advance, GameCube, PC, PS2, PSP, Xbox and Xbox 360.without the possibility of playing it in the digital stores of any current console.