Netflix disappointed Resident Evil fans with its latest adaptation.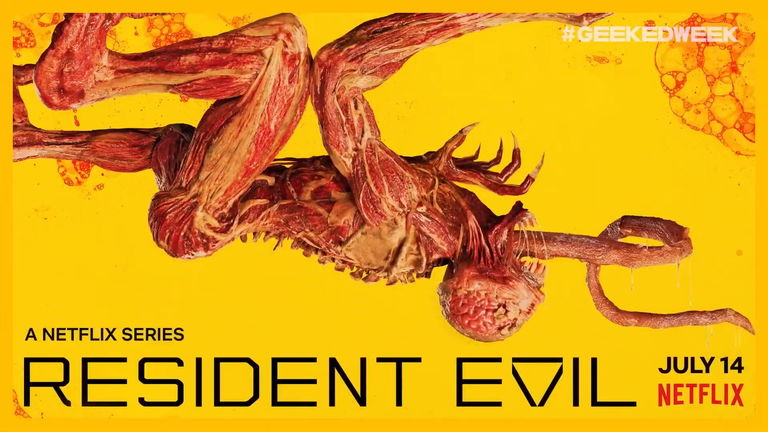 the streaming platform Netflix has decided to cancel the Resident Evil series released last July. In this way, as Deadline reveals, there won't be a second season of this story full of action and terror based on the well-known video game saga, although with a very different touch. The news is not entirely a surprise, since Resident Evil did not have a high presence in the top 10 Netflix series despite being a considerable bet for the platform.
Beyond its quality, Resident Evil did not have an easy road, because premiered alongside the second part of Stranger Things 4, having to settle for #2 in its premiere with 72.7 million hours viewed. Despite arriving in the middle of summer, with plenty of free time for numerous subscribers on their vacations, the series racked up 73.3 million hours viewed in its second week, slipping into the top 3 before falling precipitously and stay out of the tops in just three weeks.
An adaptation that does not convince
Since the first details of the series were offered, it was anticipated that this Resident Evil story would follow sisters Jade and Billie Wesker, who will discover the truth about their father, while the world faces a virus that has infected the world's population. Andrew Dabb (Supernatural) has been the showrunner of the series and Bronwen Hughes (The Walking Dead, The Journey Is the Destination) the director of the first two episodes.
The bloody and promising aspect of the trailer has not ended up being enough for the first eight chapters of Resident Evil to have a continuation. A) Yes, the latest adaptation of the saga says goodbye with a single season with a disappointing 55% critics on Rotten Tomatoes and an audience score of 27%.