It will be more than the game we already knew.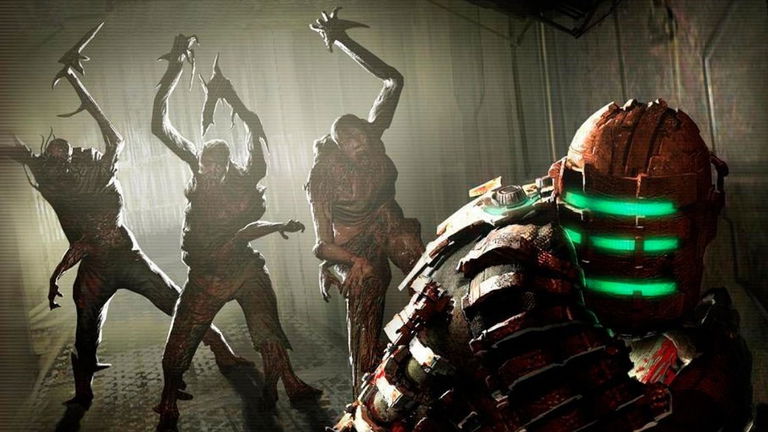 The future of space horror games to be very abundant, since nothing else, but this subgenre seems to have undergone a boom in recent years, the proof of this being the fact that at the Summer Game Fest they did not stop advertising one after another, which has led many to even anticipate the type of game that was going to be shown behind each World Premiere poster.
However, of all these titles, the truth is that Dead Space is the most relevant With the permission of The Callisto Protocol (which is being developed by the author of that), being that this title managed to mark a great trend in the players at the same time that it gave the occasional scare. That is why, more than a decade later, his remake will try to emulate terror again. However, it seems that it will come with changes.
Isaac will have a voice in this new version of Dead Space
It has recently been confirmed that the remake of Dead Space will add novelties in relation to the original, starting with new characters, as has been known through the EA blog, where it has been stated that this new installment of the saga will bring all the learned in the later titles to the original by combining it with new ideas. In this way, it has been possible to know that those characters that we only heard in the voice records now they will have screen time.
At the same time, it must be said that the title will also add areas of the original game removed in the final versiongiving rise to the fact that the reason behind these decisions, according to the game's creative director, Roman Campos-Oriola, is fit all the improvements of the second and third installments. In fact, Isaac will be able to speak in the game.
Otherwise, it only remains to mention that Dead Space remake is coming to Xbox Series X, Xbox Series S, PS5 and PC the next January 27thbeing so that it is already more than confirmed that the computer version will be launched simultaneously in several digital stores without there being any kind of exclusive.