Do not miss the great game that we have confirmed for Xbox Game Pass in November.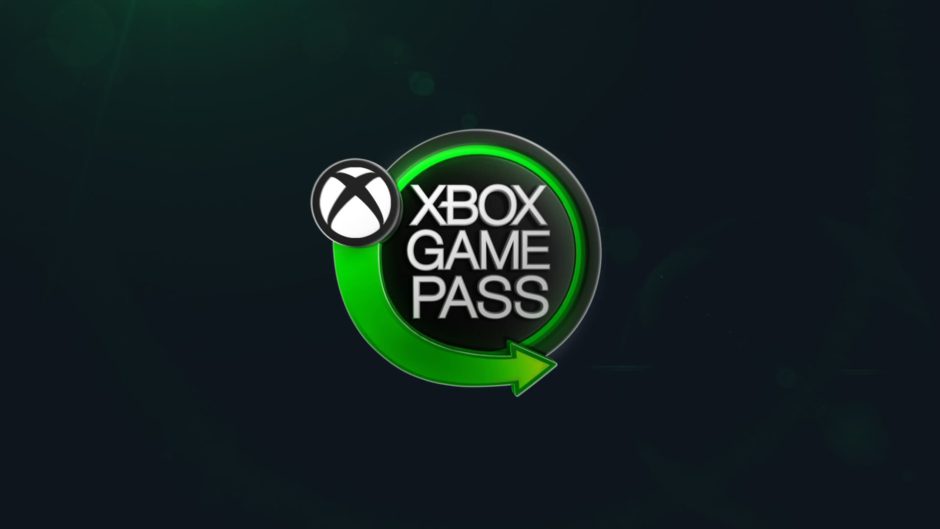 We're still fast-forwarding months to see the next releases coming to Xbox Game Pass in the coming months. In this case we go until November, although yesterday we already shared with you the main hits that come to Xbox Game Pass in September, now we do not skip another month to land in the penultimate month of the year.
In November we have nothing more and nothing less than the arrival of a new game for Xbox Game Pass at the hands of, Kalypso Media.
Game confirmed for November on Xbox Game Pass
Once upon a time, in a kingdom far away, everything was green and lush. The unicorns walked among the trees and the elves and humans lived in peace and harmony with their surroundings. Yet in a clearing partially hidden by trees, concealed by a growing veil of mist, in the murky darkness of an ancient shack, a figure hunches over an eerie glowing crystal ball.
Dungeon 4 – November 9 on Xbox and Xbox Game Pass
Subscribe to the GX channel on Youtube
---