NVIDIA's RTX 4080, cheaper than ever! Get one of the best assemblies on the market and play everything at 4K on sale | Top News
If we take a look at the graphics card market, we can see a fairly noticeable drop in their prices. We can already forget the time when stock problems made it difficult (and very) for us to acquire an assembly to incorporate it into our gaming setup. In fact, the few units that saw the light did so at quite high prices.
PNY GeForce RTX® 4080 16GB XLR8 Gaming Graphics Card VERTO EPIC-X RGB™ Triple Fan
Now, once these problems have been solved, the new graphics cards belonging to the new family of graphics cards belonging to the NVIDIA RTX 4000 have even been able to hit the market. We can even find interesting offers to make us with the most recent models at slightly more affordable prices. This is what happens with this RTX 4080 that is currently at a reduced price: from the 1,473.99 euros it cost before, it can now be ours for 1,299.89 euros.
In this way, we will be taking it on sale at its lowest price of all time through Amazon and PcComponentes. We are talking about the PNY GeForce RTX 4080 XLR8 Gaming Verto EPIC-X RGB Triple Fan 16 GB GDDR6X DLSS3, a powerful assembly (also according to its high price) Large: it incorporates a triple fan and a large heatsink to alleviate high temperatures, a series of HDMI and DisplayPort ports and lots of RGB backlighting.
The NVIDIA GeForce RTX 4080 16 GB GDDR6X is the second most powerful graphics card belonging to this edition that we can find today. With it we can get the most power possible to move any video game today to 4K achieving incredible performance. If we have a good CPU we can enjoy games that are compatible with DLSS 3.0. In addition, with its 16 GB of GDDR6 VRAM memory we can feel very secure for the future.
Remember that if you are not yet a member of Amazon Prime, you can subscribe to the service through the 30 day free trial.
Super deals available today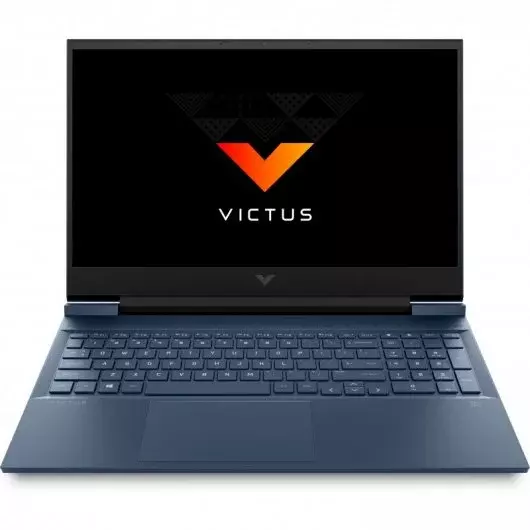 HP Victus 16-d1038ns Intel Core i7-12700H/16GB/512GB SSD/RTX 3050/16.1″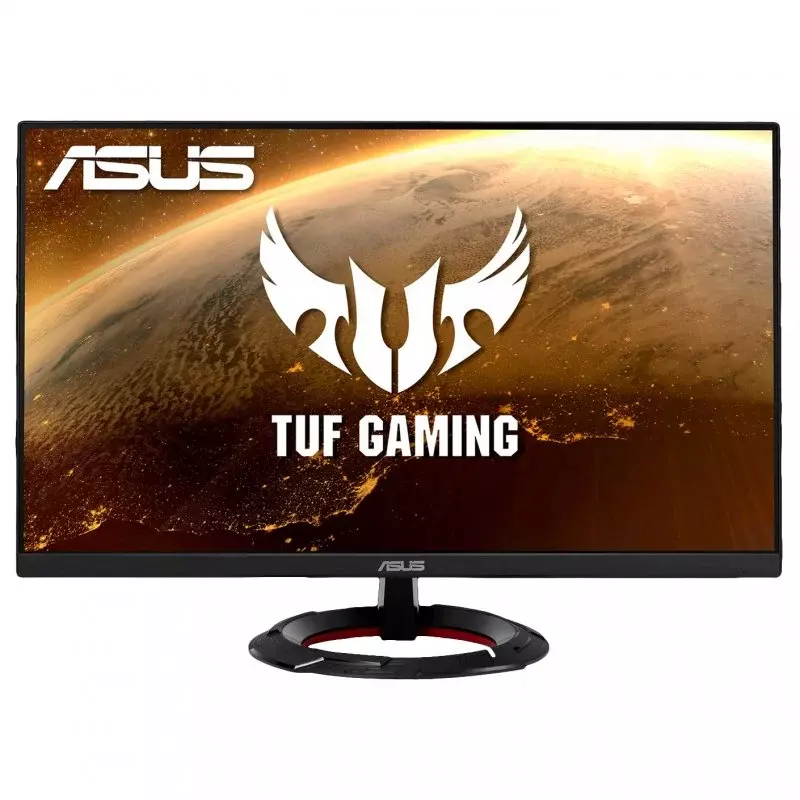 Asus TUF Gaming VG249Q1R 23.8″ LED IPS FullHD 165Hz FreeSync Premium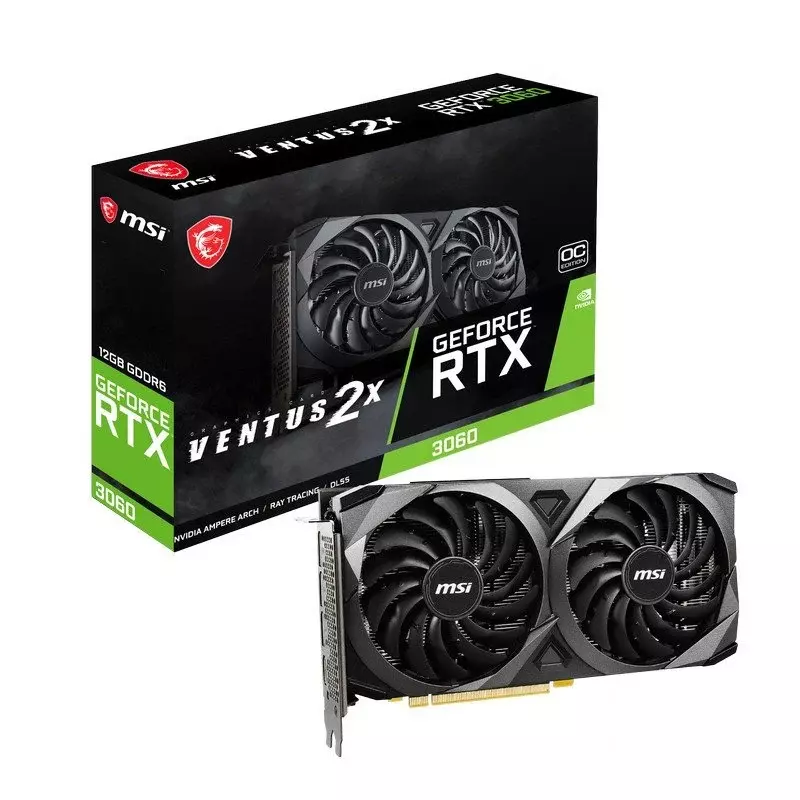 MSI GeForce RTX 3060 VENTUS 2X OC LHR 12GB GDDR6
Image | Amazon
In Esports ExtrasPc Offers | Expand the storage of your gaming setup with this 1 TB Corsair NVMe SSD on sale… Half the price!
In Esports ExtrasPc | Fast! Deep Rock Galatic, one of the most highly rated cooperatives, is cheap, but the offer will only last a few hours