One Piece confirms that Luffy has already surpassed the power of Gear Fifth
Everything seems to indicate that Luffy has already adapted to Gear Fifth.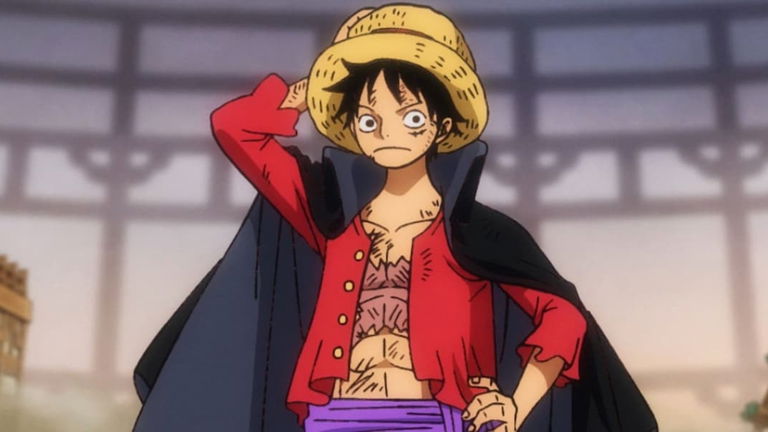 The arc that has culminated left big moments in the plot of this series, because Luffy finally managed to awaken the power of his *text muted* fruit during the epic fight against Kaido for the fate of Wano.
Having awakened this fruit has given him incredible abilities and at the same time a great transformation, which is called Gear Fifth, it is well known that this event left stunned everyone, as Luffy's Akuma No Mi was initially thought to be the Paramecia-type Gomu Gomu No Mi. However, it turned out to be Milestone Milestone No Mi: Model Nika of the mythological Zoan type, being one of the strangest.
Being the first time that Luffy used Gear Fifth, this transformation caused him enormous wear and tear, since consumed too much energy of the Straw Hat, something that pointed to be the great weakness of this march.
However, recently, it has been confirmed that Luffy has surpassed the power of Gear Fifth. Next, we tell you the details.
This post contains spoilers for chapter #1062 of the One Piece manga.
Luffy has adapted to Gear Fifth
Luffy's new transformation has been truly iconic, because with it he has hidden power revealed that this pirate possessed, leaving everyone stunned. Even Kaido himself, since he did not expect to be defeated by the Straw Hat at all.
It is well known that *text muted* fruits still they hold many secrets about their awakenings and how they bestow these powerful abilities on their wielders. However, in the recent arc they will apparently clarify everything related to these mysterious objects.
Initially, when Luffy first awakened the power of his fruit and acquired the Gear Fifth transformation, it generated a large energy consumption so he could only use it for a short time. short period of time.
However, this seems to have changed, as it has recently been confirmed that Luffy has achieved overcome the power of Gear Fifth.
In the manga chapter #1062it has been observed how Luffy has already adapted to its Nika formWell, he has let out a little of this in this episode, this due to a great anger that caused him to see a delicious mountain of food that ended up being an illusion, quickly irritating the pirate, so that during his annoyance he briefly acquires defining features of this transformation.
It was thought that in order for the Straw Hat to be able to handle Nika's powers, he had to transform completely, since in his previous Gears he had to do so in order to use his abilities. However, it has been shown that this is not the case, because from the indications that have been shown, Luffy seems to be in Gear Fifth status at all times.
In this chapter it has been confirmed that Luffy already You don't need to go through an awakening to use a fraction of Nika's powers, as the Straw Hat has apparently adapted to them and already are part of it.