News
OpTic Gaming reaches the final of the VALORANT Champions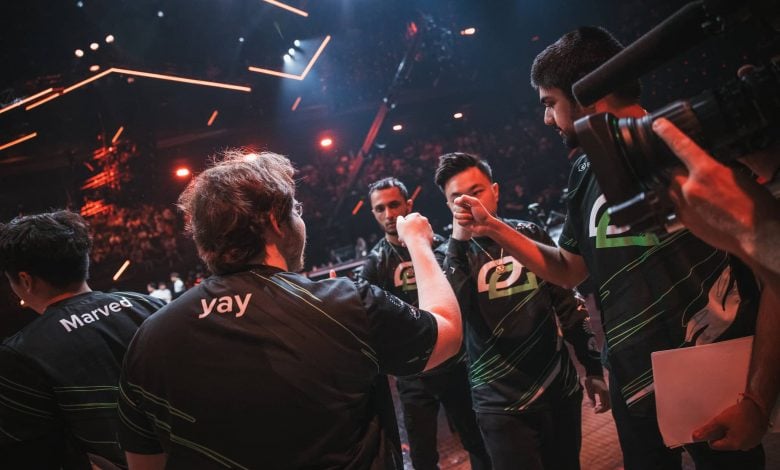 OpTic Gaming and LOUD, two of the great protagonists of the season, will meet again to close the season of the VALORANT Champions Tour (VCT) 2022. OpTic qualified for the VALORANT Champions Final after eliminating DRX 3-2 in the bottom bracket final. The two finalists will have in their hands the possibility of proclaiming themselves world champions for the first time in history. In addition, both clubs have been among the best teams not only in the World Cup, but also in the rest of Masters.
If the series reached the fifth map, it was because DRX did not throw in the towel. Initially OpTic Gaming had it in their hands to close the series with a solid 3-0 after a 13-8 in Bind and a 13-5 in Breeze. The latest result led to the belief that OpTic would seal the match, but the South Korean team began their comeback attempt at Fracture with an 8-13 scoreline. They later rebuilt with a solid 6-13 at Ascent (where the curse of 9-3 was not turned against them), but the American club withstood the pressure to close out 3-2 with a 13-10 at Haven.
From the North American side, OpTic Gaming had no problem showing off their power: Jaccob Whiteaker "yay". The American closed out the match with an ACS of 245 and a K/D of +31 thanks to 91 kills from Chamber and Jett. Another of the great featured players was Victor Wong, versatile throughout the match playing Raze, Jett, Neon, Phoenix and KAY/O. Victor's pulse did not tremble even to exercise entry fragger like lurk.
The VALORANT Champions Final will feature two of the best teams in the 2022 VCT. Masters Reykjavik, OpTic Gaming edged out LOUD 3-0 in the final. Of course, the Brazilians will force them to go through the bottom box. In the Masters In Copenhagen, the Americans prevailed during the group stage, but in this World Cup the Brazilian champion has done the same as in Iceland. The duel between both clubs is important for VALORANT as they are two of the three most popular teams of the year. Therefore, the tournament could be the biggest viewership record for esports to date.