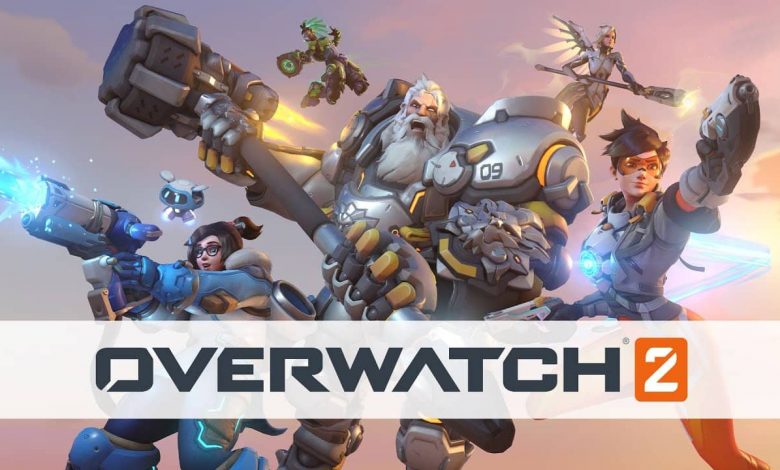 After years of waiting and uncertainty, the new edition of Overwatch will be a reality starting on October 4. The second installment of Activision Blizzard will reach both computers and consoles with a different approach to that experienced with the first title. The developer has announced in a post that users who have purchased the Observatory Pack can now pre-download Overwatch 2 for PC.
Players who have purchased the Observatory Pack, a DLC priced at €39.99, can now pre-download Overwatch 2 so they don't have to wait until October 4. However, players will not be able to access the title until the date indicated. The pack features two legendary hero skins, an exclusive icon, the Legendary Edition from the first Overwatch with five legendary and epic skins for the game's heroes and 2,000 Overwatch Coins. The download weighs around 50GB.
However, the situation changes for console players. Buyers of the first edition of Overwatch will be able to start downloading Overwatch 2 three hours before the official launch. Overwatch players should be on the lookout for the following October 2 since that will be when Activision Blizzard closes the servers in order to make the corresponding migrations. In addition, the content unlocked in the first installment will be fully preserved in the second.
Overwatch 2 introduces a change in Activision Blizzard's business model. This second installment will be free, but the campaEsports Extraswill be paid and will have a staggered launch a priori. The new heroes introduced -such as Junker Queen or Kiriko- in the title can be obtained with the free OW2 battle pass. Instead, other heroines will adapt to the new title. Overwatch director Aaron Keller has wanted to make it clear that the game will be much more than an update.