Kiriko joins the Overwatch 2 roster.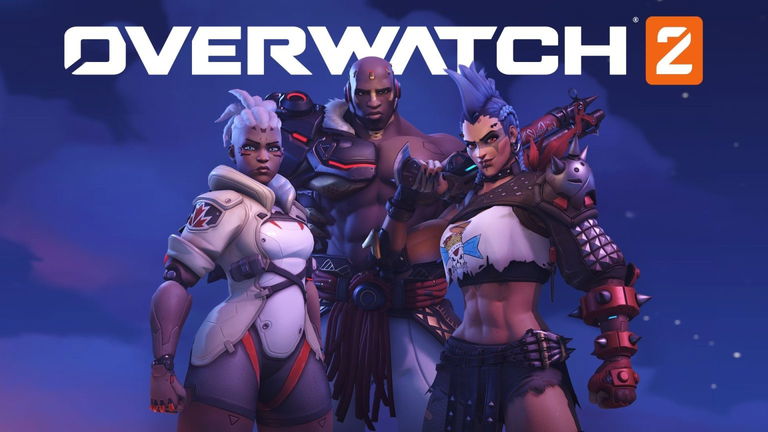 With an announcement that had been expected for quite some time, last June we were able to see first-hand how Overwatch 2 was announced for October of 2022, being so that the title will bring great changes, one of the most notable being the disappearance of the loot boxes that have characterized the saga so much.
Given this, with several betas already launched, it must be said that since then it has been possible to see that news around Overwatch 2 has been scant, leading this to the fact that the fans themselves are the ones who give new content, of the title, such as a fanart that combines Diablo with Overwatch. However, we cannot forget the leaks, being so a new heroine would have been unveiled.
Overwatch 2 would feature Kiriko, a heroine who would have already been advanced through a spirit fox
Given this, it must be said that Kiriko's name has been ringing around Overwatch 2 for some time, since we have even been able to see how this has temporarily appeared on the official website. And it seems that, as usual, the presentation of the character will be through an animated shortwhich would have been leaked in the last few hours on YouTube, although it would have already been removed from the video platform.
Now, it seems that a Reddit user managed to extract this video in time and upload it to DailyMotion with the password overwatch, thus being where we can see that this video is dubbed into USAand that it would still be in the process of being finished. Of course, we would already see some of Kiriko's abilities, such as support and healing techniques for the team, as well as a kunai that he would use as a weapon. You can check it below:
Otherwise, it only remains to mention that Overwatch 2 will be released on October 4being a free early access title that will add more content over time and that will also have versions for Xbox One, Xbox Series X, Xbox Series S, PS4, PS5, PC and Nintendo Switch