In a series of emails it is confirmed that Phil Spencer's intention was to offer all From Software games on Xbox Game Pass.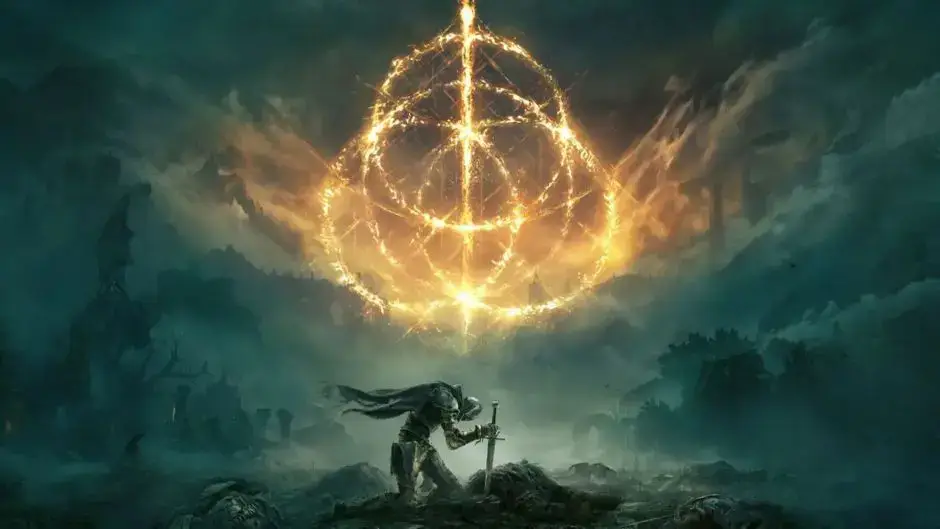 We continue to discover more and more details of the plans, both past and future, of Microsoft and Xbox. All due to the leak that the FTC has suffered that has allowed us to know the new command that Microsoft plans to present, as well as its possible new acquisitions.
Of course, some of the information concerns Xbox Game Pass, Microsoft's subscription service that in recent months has become its great spearhead. Specifically, among other details such as the cost of including some of the great AAA released in recent months, one of the great options that Phil Spencer handled has been revealed.
Elden Ring would have been the gateway for From Software games to Xbox Game Pass
Specifically, and as revealed in a series of emails between Sarah Bond and the head of the Xbox division, Phil Spencer would have proposed trying to get Elden Ring to Xbox Game Pass. An idea that has yet to materialize, but that would serve as the first stone for the arrival of the rest of the studio's games.
A first game that would open the doors to having a better and even closer relationship with From Software that would allow the entire Dark Souls saga and other games from the studio, such as Sekiro or the recent Armored Core VI, to be within the Xbox Game catalog Pass.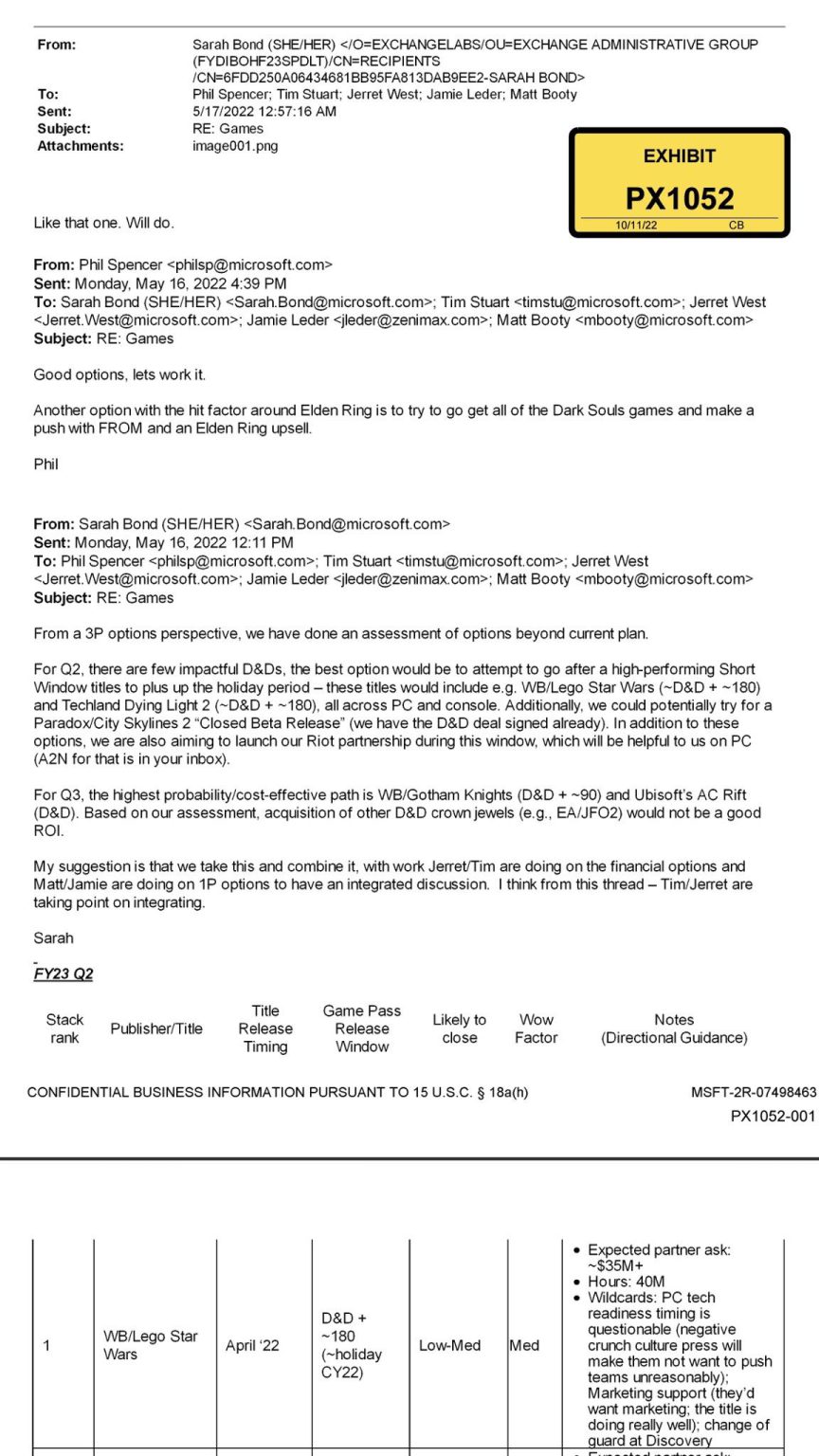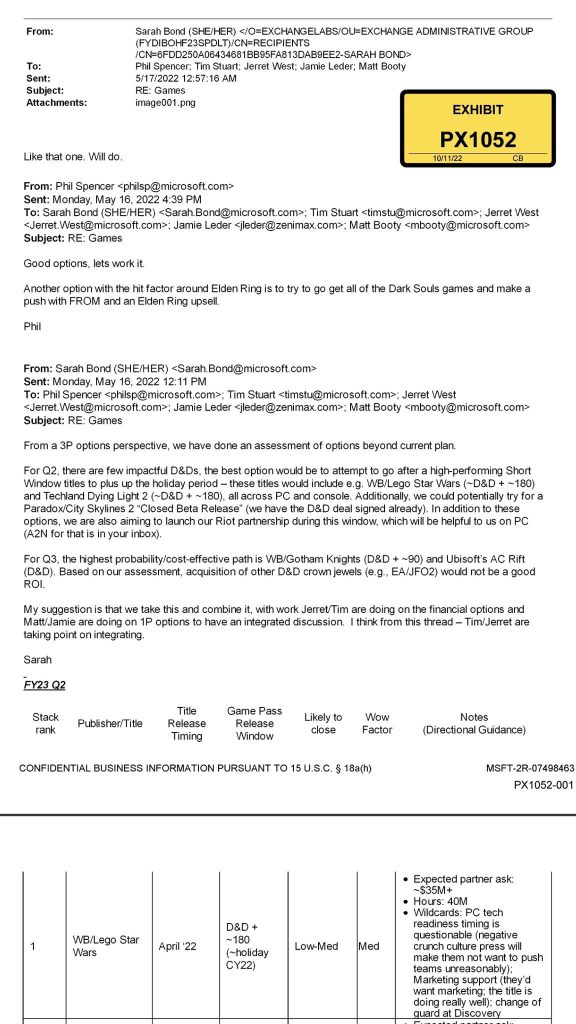 Will we ever see a game from the Japanese developer on Xbox Game Pass? At least we know that Phil Spencer thinks about it and that it's one of his ideas.