Three games and an expansion will be protagonists in PlayStation Plus during the month of February, as the usual leak points out.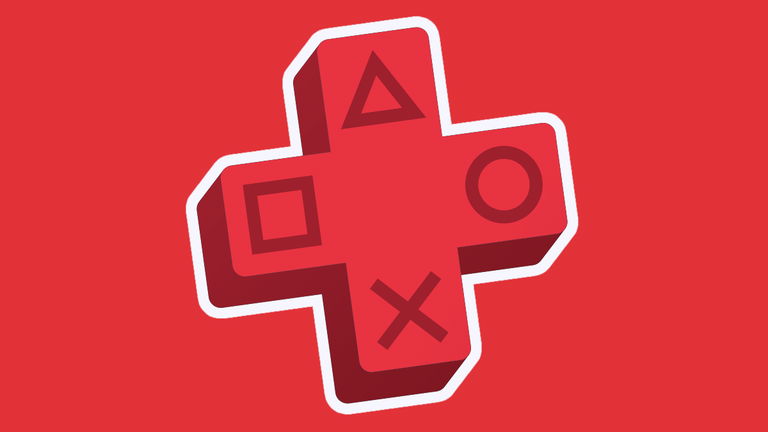 The next February 1 around 5:30 p.m. (USApeninsular time) the games that will be part of the catalog will be officially revealed free PlayStation Plus Essentials titles, one of the great advantages of PS Plus. However, as usual with regard to this Sony subscription service announcement, have already leaked the three video games that will join all modalities this month, although there is an additional surprise. Even so, we will have to wait for the announcement by the Japanese company to take place, since one of their games could change depending on the territory.
In this way, the games that you can see under these lines are the ones chosen on this occasion. It is surprising that for the month of February, PlayStation Plus includes four proposals among its free games, even if one of them is an expansion. While the PlayStation Plus Extra and Premium catalog has been suffering in recent months, it seems that the commitment to free titles is more than fulfilling with expectations. These are the games that you can download from next February 7:
OlliOlli World PS5|PS4
Mafia Definitive Edition PS4
Evil Dead The Game PS5|PS4
Destiny 2 Beyond Light (DLC) PS5|PS4
PREMIERE

February 2023 PS Plus Monthly Games (+DLC)

🔹OlliOlli World (PS5 | PS4)
🔹Mafia Definitive Edition* (PS4)
🔹Evil Dead The Game (PS5 | PS4)
🔹Destiny 2 Beyond Light [DLC] (PS5 | PS4)

⌛️Feb 7th – March 6th

*Other titles may replace Mafia DE or be added in some regions pic.twitter.com/y8F9tgYxon

— billbil-kun (@billbil_kun) January 29, 2023
There is no doubt that this is a very appetizing and varied selection, although the leaker already warns that Mafia Definitive Edition could be replaced by another title in certain territorieswith which it is necessary to keep waiting in this regard until next February 1, when we will leave doubts one hundred percent.
9 games are leaving PlayStation Plus Extra and Premium in February 2023
Since the leak of the free PlayStation Plus Essentials games for February has already occurred, the other big announcement of the month will be the titles that will join the catalog of PS Plus Extra and Premium games. However, also there will be other titles that will take the reverse path to leave the service Subscription next February 21. This time they are 9 chosen gameswhich are the following:
Subway Exodus
Saints Row The Third Remastered
Agatha Christie The ABC Murders
The Book of Unwritten Tales 2
Grand Theft Auto Vice City The Definitive Edition
Sine Mora EX
SkyDrift Infinity
Sparkle Unleashed
Turing Test
PlayStation Plus Extra and Premium solves the error that prevented one of the games from its catalog from being downloaded
So remember that Less than a month is left to be able to enjoy these games through PlayStation Plus Extra and Premium, since as of that date they will no longer be available in the Sony subscription service.