Take advantage of this 80% discount to buy Assassin's Creed: Odyssey.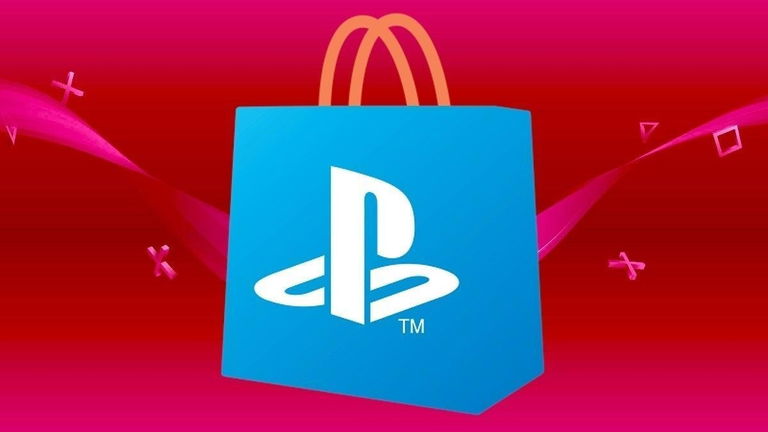 There are as many consoles as digital platforms of video games. And each one offers great discounts and rewards to create a great library of entertainment. playstation store It is not far behind and always has interesting offers available. For example, you can now buy the Deluxe Edition of Assassin's Creed: Odyssey for only 16.99 euros until October 13 when the promotion ends. The popular Ubisoft game has applied a 80% discount which represents a saving of 68 euros.
It is the best opportunity to get this game so cheap. It has a ridiculous price that does not even reach 20 euros, being the most complete edition of the game because it includes lots of bonus content. In any case, it is a version that costs 84.99 euros without discount and now has a spectacular 80% discount for PS4. Remember that PS4 games are also compatible with your PS5 account, so you can play it on any of the consoles. What more could you want?
Buy Assassin's Creed: Odyssey for PS4/PS5 for €16.99
The Deluxe Edition of Assassin's Creed: Odyssey only costs 16.99 euros
It is quite a gift for fans of Assassin's Creed. Odyssey is one of the last adventures of the saga that is set in ancient Greece, narrating the conflict of the greeks with Sparta. The player can take sides in this war in any of both sides, in addition to being able to choose the main character of the plot: Kassandra or Alexios. Odyssey features some important historical figures like Leonidas, Herodotus, Socrates or Pythagoras, among others.
It is certainly a very epic story that has introduced changes with respect to other installments such as conversational dialogues. It's a game for spend many hoursas it takes place in a vast open world that represents the territory occupied by the Greek civilization during the Peloponnesian War. The Deluxe Edition of Assassin's Creed: Odyssey includes the standard game, the deluxe packagethe Chronos Pack, the Dusk Messenger Pack, the Capricorn Naval Pack, temporary experience booster and a temporary drachma booster.
Buy Assassin's Creed: Odyssey for PS4/PS5 for €16.99