Dragon Age Inquisition is one of the most impressive RPGs of recent times and on the PlayStation Store its price has completely plummeted.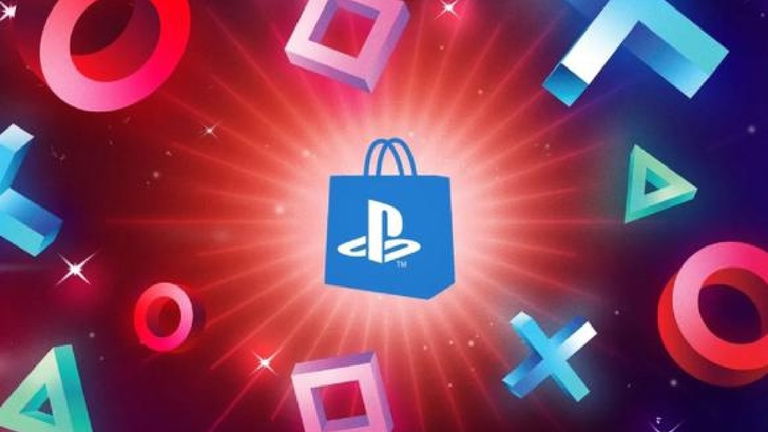 The weekend arrives and with it an excellent opportunity to enjoy new video games on your PS4 or PS5. And that is precisely what the different active promotions on PlayStation Store, so that you can get a multitude of titles from the catalog of both consoles at a very attractive price and that you cannot miss. Thanks to this, the most beloved PS4 game is currently on sale, which has plummeted its price to 50% off. Now, instead, we bring you one of the most legendary RPG of recent timeswhich has an even greater discount.
We refer to Dragon Age: Inquisitionthe famous BioWare work that won the award for Game of the Year at The Game Awards 2014. In this way, you will be able to delve into its magical universe and face numerous challenges that will keep you glued to the screen for hundreds of hours, if necessary. So, through the PlayStation Store end-of-year sales you can get it for only 5.99 eurosa real bargain that supposes the 80% discount compared to its original price. In this way, you will have a brutal saving of 24 euros if you buy it before December 22at which time the promotion will cease to be active.
Dragon Age: Inquisition for PS5/PS4 for €5.99
Dragon Age: Inquisition, an RPG of those that mark an era
While all the followers of the saga are still waiting for the moment to enjoy the fourth installment of Dragon Age, its previous title still resonates in his memory. And it is not for less, since the adventure of Dragon Age: Inquisition is one of the biggest and most epic that BioWare has created in recent years, with the most varied and fantastic elements to enjoy a role-playing game with all the maximum benefits that can be expected from a video game of the genre.
Dragon Age: Inquisition for PS5/PS4 for €5.99
So, take the opportunity to get hold of one of the best RPG games of recent times at a laughable price: only 5.99 euros if you get it before next December 22 through PlayStation Store.