A patent record gives clues about this new engine.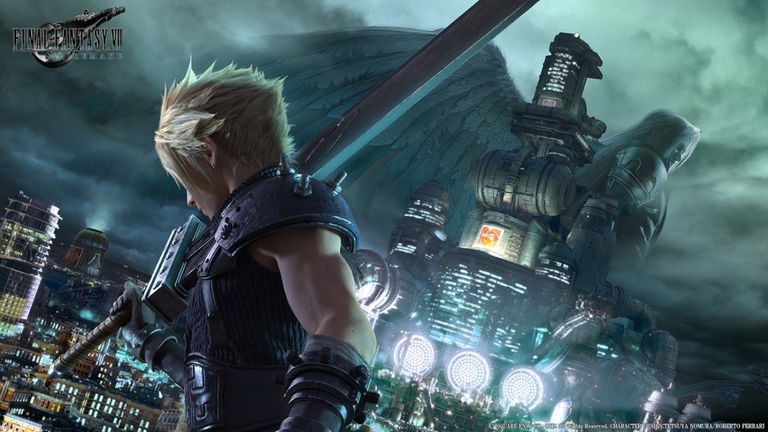 It has been possible to see how, throughout all this time, different video game studios have offered the first details of their titles confirming that they would be made with Unreal Engine and the contemporary or past numbering according to the project, giving rise to many studios opting for this engine, easy to use and handle, while saving time when developing their own.
However, this does not mean that there are some companies that prefer to work with material from home, even though they have dedicated time to create your own game enginesone of the most relevant cases today being Capcom's RE Engine, with which he has managed to do various Resident Evil and Monster Hunter titles with a very successful quality, to the point of being considered one of the best.
Registration was made on September 1
Under this same premise, Square Enix is ​​a company that has also developed its own engine, being the Luminous Engine one of them, with which titles such as Final Fantasy XV and Forspoken have been developed, although we have recently been able to see a comparison of the latter that shows its enormous potential with the game's 2021 and 2022 trailers.
And with that said, it seems that Square Enix is ​​going to launch headfirst with a new engine, even though we have recently been able to learn the name of Radec Enginebeing that a registered trademark of which we do not know anything at the moment, but that rather points to being a new graphics engine.
In this way, it was found that Square Enix registered the Radec Engine trademark on September 1 in Japan, now when this data has been made public. For this reason, we will have to see what projects the company has in mind to use with this engine, since, for example, we know that Kingdom Hearts IV is being developed with Unreal Engine 5. Time will tell how we end up seeing the Radec application Engine in case of being a graphics engine.