Red Dead Online surprised its players with new content
The new Red Dead Redemption II patch has given hope to Red Dead Online players.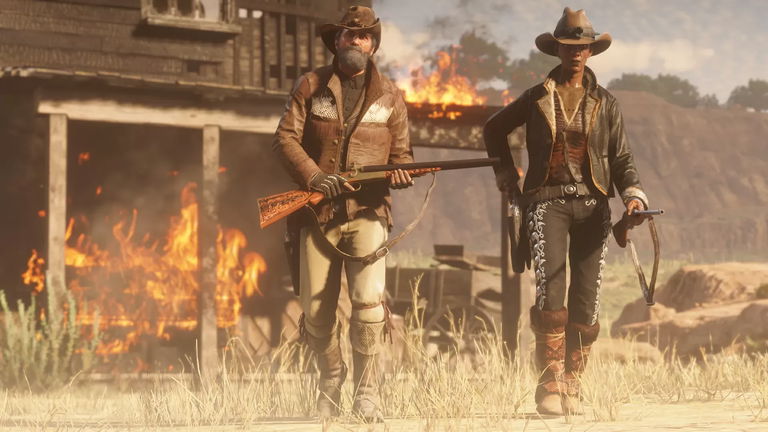 For fans of the Red Dead Redemption saga, the action-adventure game, Read Dead Online, released by Rockstar Games in 2019 as a prequel to its latest installment Red Dead Redemption IIwas a hit with its player base.
By way of clarification, the story of the MMO is centered in 1898, a year before the events of Red Dead Redemption II, while players must complete a series of missions within the story to continue advancing. And, in the purest style of its predecessors, they will have the possibility of tackling various missions and parallel events.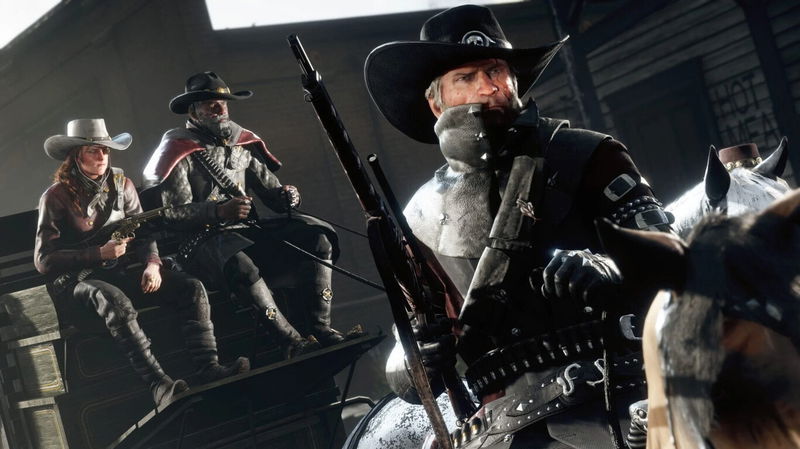 However, for some time now, after Rockstar confirmed that its efforts will be focused on the development of Grand Theft Auto 6, the news for fans of this western has not been entirely good.
Although Red Dead Redemption did not have the same commercial success as the GTA saga, where titles such as Vice City or San Andreas are practically the company's flagship, it does not mean that the adventure game of the Wild West of the United States does not has had its relative success among the gaming community.
On the contrary, the release of the saga positioned it in a good place with critics, receiving a score of 95/100 by Metacritic and Game Rankings. But, although the first installment sold more than eleven million units for PlayStation 3 and Xbox 360, while Red Dead Redemption II won the category of "video game of the year" in 2020 by the Steam Awards, it did not seem to be enough for Rockstar, compared to the Grand Theft Auto saga.
Since the announcement of the study, which would focus on GTA 6, everything seemed to be going downhill for the online game. This doesn't mean the MMO will go away any time soon, but it does mean that updates will be greatly reduced, while seasonal events will also take a hit. In fact, Rockstar would only keep the servers running, however, players had been sitting on the sidelines wondering what would happen to the MMO.
Even, a couple of months ago they organized a kind of virtual funeral for Red Dead Online, where players expressed their disappointment at Rockstar's statement that they would be stopping major updates. They created a ##RedDeadFuneral hashtag trending on Twitter and got together to "say goodbye to the game" in case the studio contemplated taking the game out of business.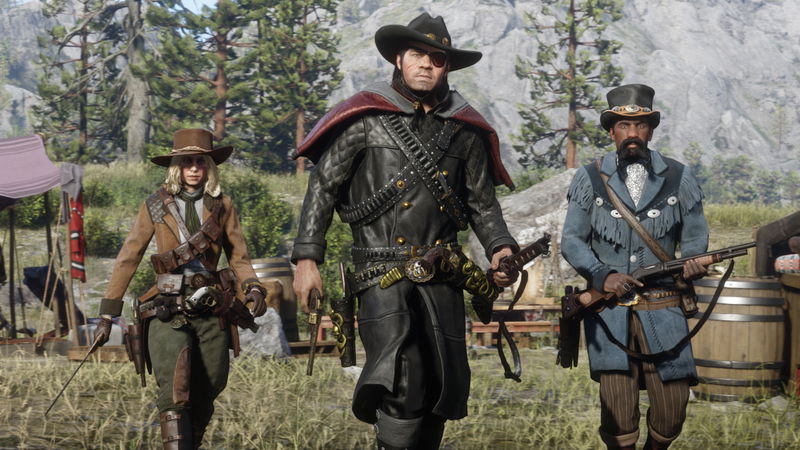 The future of Read Dead Online could change with these updates
As we mentioned, it's been a rough few months for MMO players. Therefore, the players have been pleasantly surprised after The latest patch for Read Dead Redemption 2 has brought with it some significant changes for its online counterpart..
The full patch notes, which you can check out at the link below, include several features regarding player quality of life, new activities, bug fixes, and performance improvements. Thus, telegrams were the focus of the update. And what's even better, they can now be cast via the Camp or the player menu.
For its part, three new Hardcore co-op telegrams have arrived. This means players can hunt Generation 7 leaders, members, and supplies with a limit of up to four friends in Sow and Reap, Strong Medicine, and In Bad Faith. Additionally, a new location has been added to three existing Telegrams, while Showdowns added four new locations to the Sport of Kings and Hostile Territory modes.
Admittedly, it wasn't exactly the kind of update the Red Dead Online gaming community was hoping for – especially as they saw the game's demise coming sooner – but it does give them a little hope for the future of the MMO. Especially since Rockstar had mentioned that they would put all their efforts into Grand Theft Auto 6 and that there would be no more content for the Red Dead Redemption II saga.
The patch is available for PlayStation4, Xbox One and PC. In addition, it includes some improvements designed for the PC version of Red Dead Online. Fixed some bugs related to full screen mode -especially when using ALT + Enter or when HDR is activated-. In fact, playing full screen shouldn't disable HDR. Finally, the TAA has had its respective improvements, since there is already support for the AMD FSR and PC gamers using controllers should no longer experience lag issues, thanks to gamepad tweaks.
Of course, Rockstar may no longer be so sure that disappearing the Red Dead Redemption II saga is the best idea.