Very attentive, because we will have to make a couple of hard goodbyes.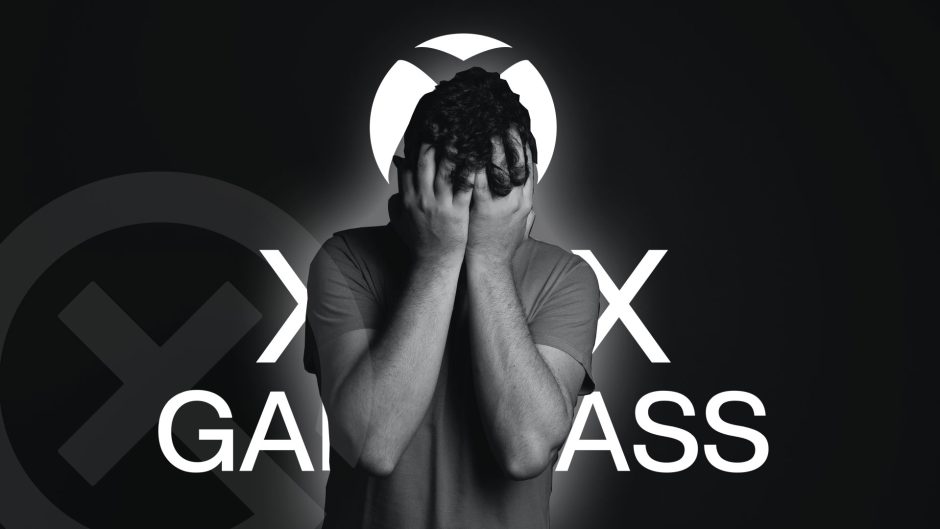 In the same way that we have just revealed the new titles that will arrive on Xbox Game Pass from today August 15 until beyond September, it is time to break the bad news of reporting those that will leave the service at the end of the month. And be careful, because practically none of the 6 titles are expendable.
On September 1 we will have to say goodbye to the games that we list below, but not before remembering that if you do not finish them before the end of these 15 days, you can buy them while they are still in the service with a 20% discount additional. However, I say it now You shouldn't miss it, neither Tinykin, nor Immortality. Regarding the second, it is such a unique and sinister game that it leaves no one indifferent.
These are the titles leaving Xbox Game Pass on September 1
Black Desert – Console and Cloud
Commandos 3 HD Remaster – Console, PC and Cloud
immortality – Console, PC and Cloud
Nuclear Throne – Console, PC and Cloud
Surgery Simulator 2 – Console, PC and Cloud
tinykin – Console, PC and Cloud
Subscribe to the GX channel on Youtube
---