Square Enix is ​​one of the third-party companies that is most committed to the hybrid console.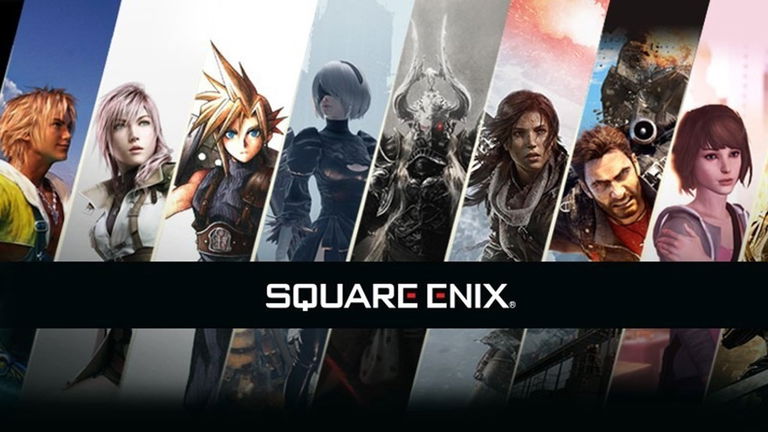 Square Enix is ​​being one of the third-party companies that is betting the most on Nintendo Switch since its launch, even more so since the hybrid console turned out to be a resounding success with a wide base of players who do not have another platform or who prefer to play on it because it is hybrid. Thus, the japanese are releasing adaptations of past games to make them reach more people.
Today the company has announced the launch of Life is Strange 2 for the next February 2 for the hybrid console. The title, developed by Dontnod Entertainment, premiered its chapters between 2018 and 2019 on PlayStation 4, Xbox One and PC. Now, it will come completely to a new console and presents a new trailer.
Life is Strange 2 presents a story independent from that of the previous game and its prequel. After a tragic incident, brothers Sean and Daniel Diaz go on the run for fear of the police as Daniel can suddenly move objects with his mind. From one day to the next, sixteen-year-old Sean finds himself in charge of his little brother and must ensure his safety and well-being, as well as teach him what is right and what is wrong.
Player choices once again determine the course of the gamewhich takes place in Seattle, Portland and California, which make up the road to Mexico, which is fraught with danger.
Don't Nod, creators of Life is Strange, announce Banishers: Ghosts of New Eden at The Game Awards 2022
The Life is Strange saga, complete on Nintendo Switch
With the release of Life is Strange 2, the saga is complete on Nintendo Switch. It's been a year since the arrival of the remastering of the first two stories, while True Colors also ended up adapting to the hybrid console. At present the direction of the franchise of independent stories is unknownbut it seems likely that it will continue to come to Nintendo Switch, since it has ended up receiving all its titles.