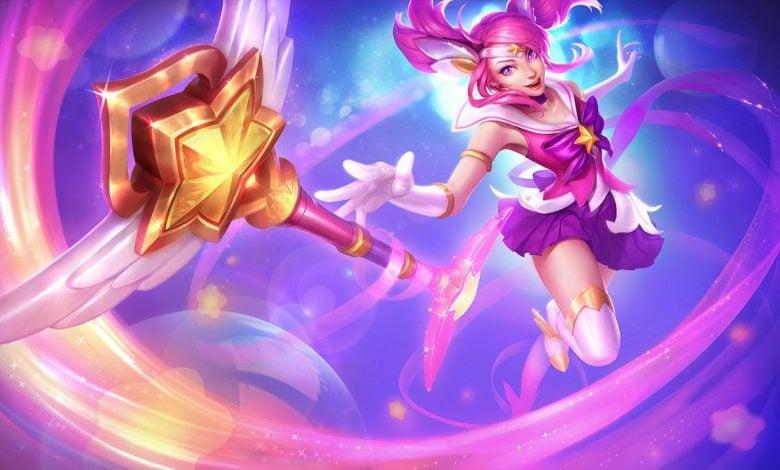 The imagination of the League of Legends community knows no bounds. Every day we come across new projects that are shared by their users on different social networks, from Twitter to subreddit of the MOBA. A few days ago we showed you a completely revolutionary Summoner's Rift under the theme of PROJECT. We are also witnesses to the recreations of the characters themselves and today we present a new cosplay of LOL.
This time the protagonist is lux with his skin Star Guardian. An aspect that has been in the video game for a long time and that we have already seen represented on more than one occasion. Now come to subreddit MOBA, where the community has responded very positively. We talk about a cosplay from LoL that has a lot of work behind it, since the Star Guardian costumes have many complicated details to represent perfectly.
so is the awesome cosplay from LoL that brings Lux Star Guardian to life
As we can see, is cosplayer has managed to emulate this Star Guardian Lux practically perfectly. We can see that hairstyle identical to that of the champion with the color pink. Her outfit also has all the details, from the colors to the little marks like that bow with a star or the bracelet on her right arm. She even has these gloves that completely close her suit.
To this is added the staff that serves to channel all the magic that keeps inside this champion. Once again, the League of Legends community surprises us with their ingenuity and ability to step into the shoes of their favorite champions. What will be the next representation that they will bring us in the future?
More news in our section League of Legends.